General News
These Are The Rarest Skins in Fortnite | 2020 Updated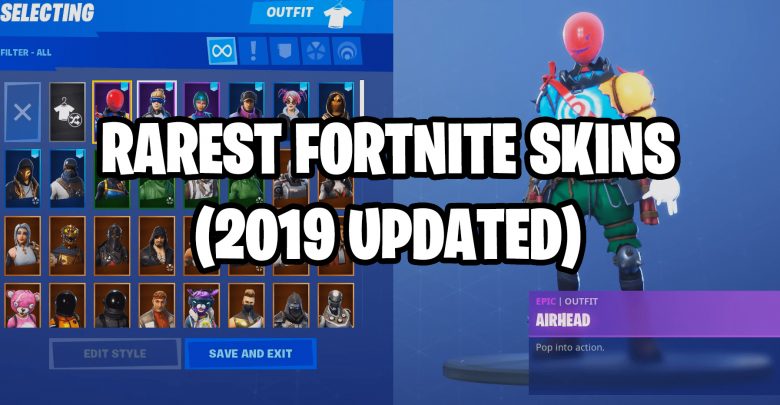 Epic Game's Fortnite has released thousands of skins throughout the years, here are some of the rarest.
Over the years Fortnite has releases thousands of skins in the item shop. The skins are on constant rotation changing daily, though not all skins are created equally and some are never seen again.
This is a comprehensive list of some of the RAREST Fortnite skins in the game.
1. Renegade Raider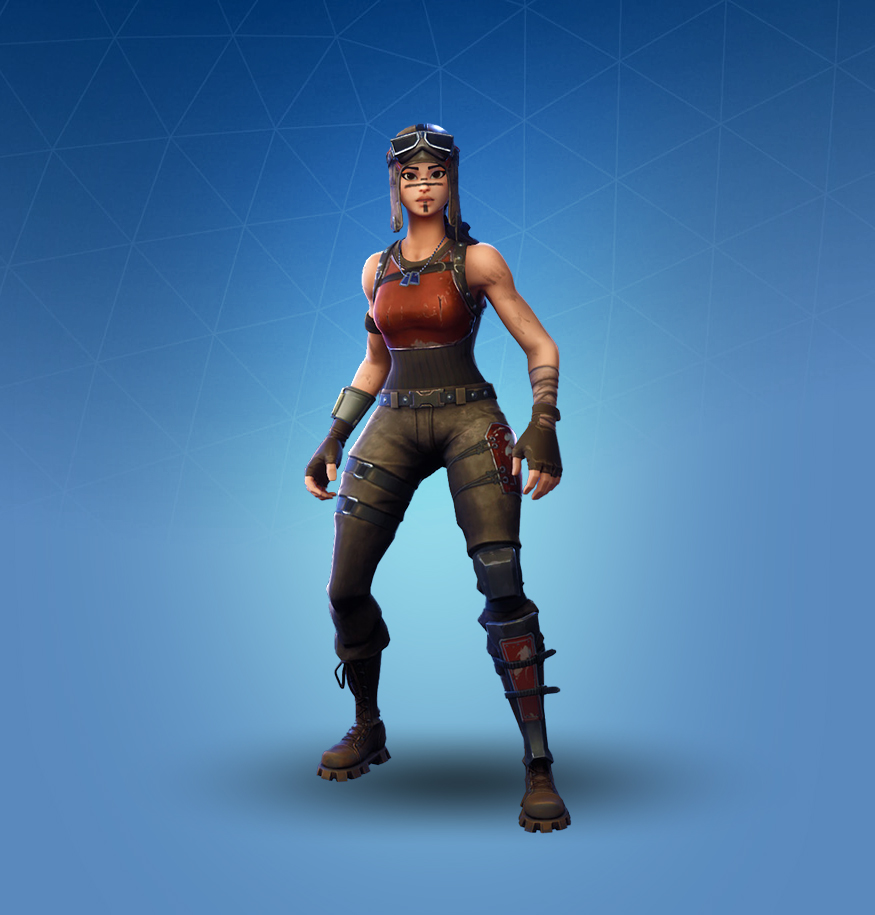 The Renegade Raider is a skin that was released during Season 1 and was unlocked after reaching level 20. Season 1 was the beginning of it all as Fortnite was not sure where or how far they were going to take the Skins.
2. Red Knight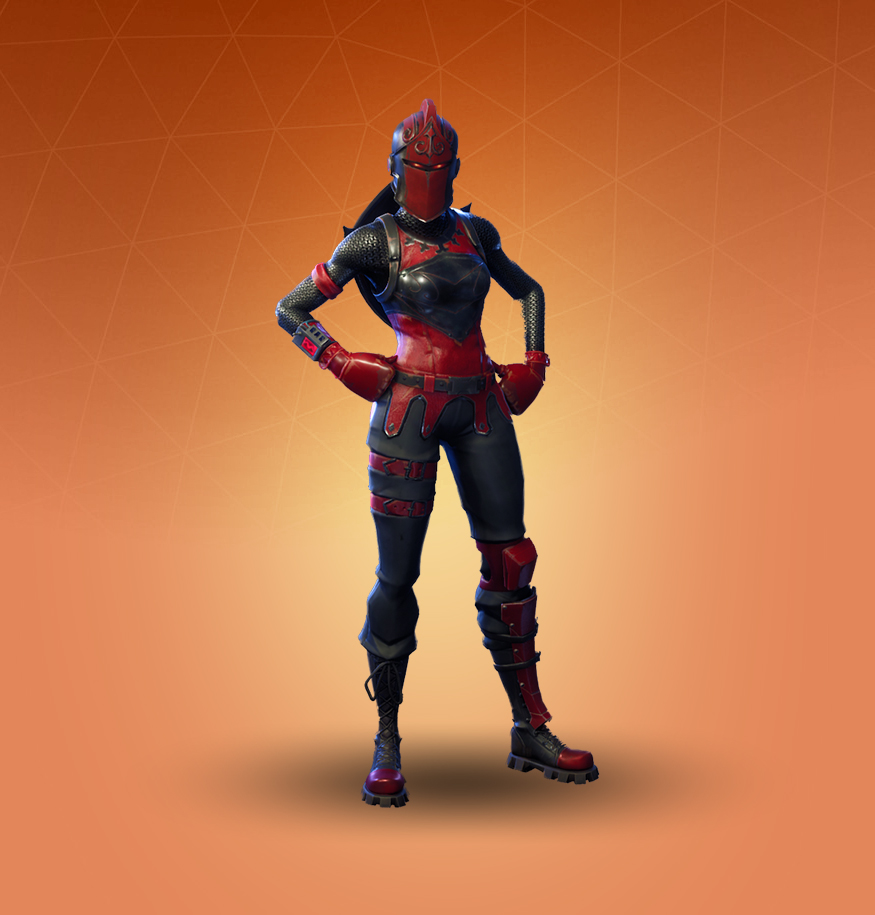 While the Red Knight was recently brought back, it is still one of the rarest skins in Fortnite. The skin was released during Season 2 where it was made available in the item shop costing 2,000 V-Bucks. Few players sported this skin until it's rerelease.
3. Merry Marauder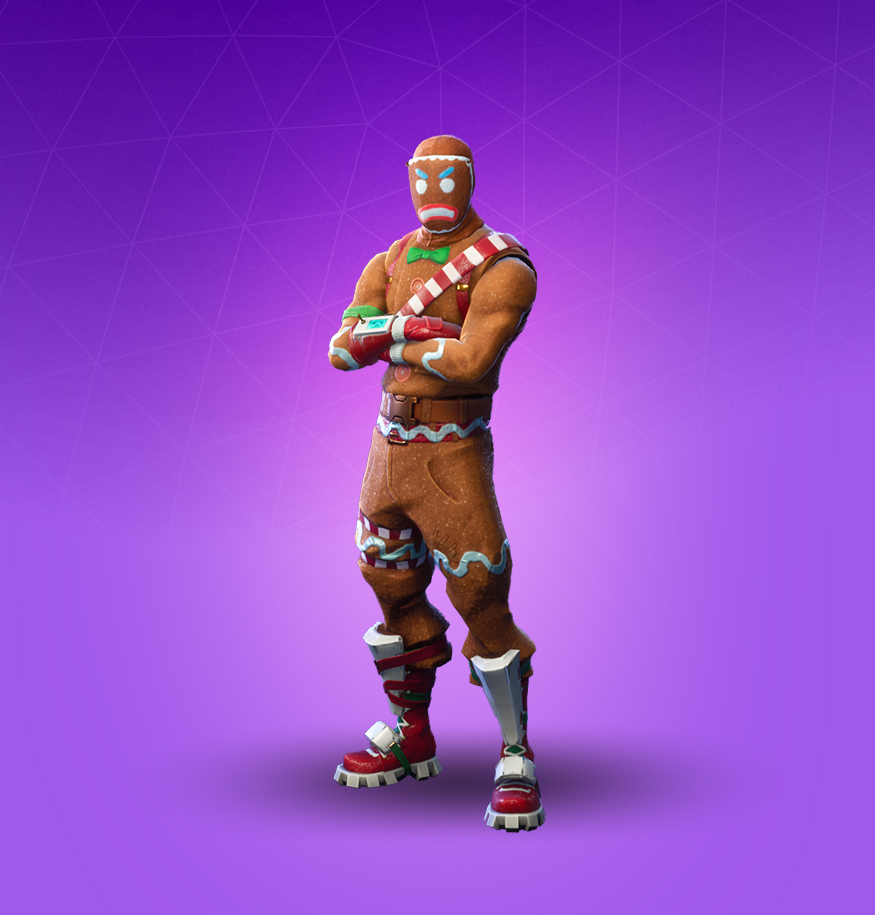 Released during the holidays, Merry Marauder makes the list of one of the rarest Fortnite skins. Due the skin only being available for purchase during the holidays it is not hard to see why this made the cut. Such a limited window means few players were able to pick it up.
4. Skull Trooper (Purple Variant)
Released during the Halloween holidays of 2017, the Skull Trooper is another one of the rarest skins to date. Similar to Merry Mauder, it was tied to a holiday so unless you bought it then, you are out of luck! Another major reason this skin is so rare is it was released before Fortnite's popularity skyrocketed meaning fewer players played the game.
5. Recon Expert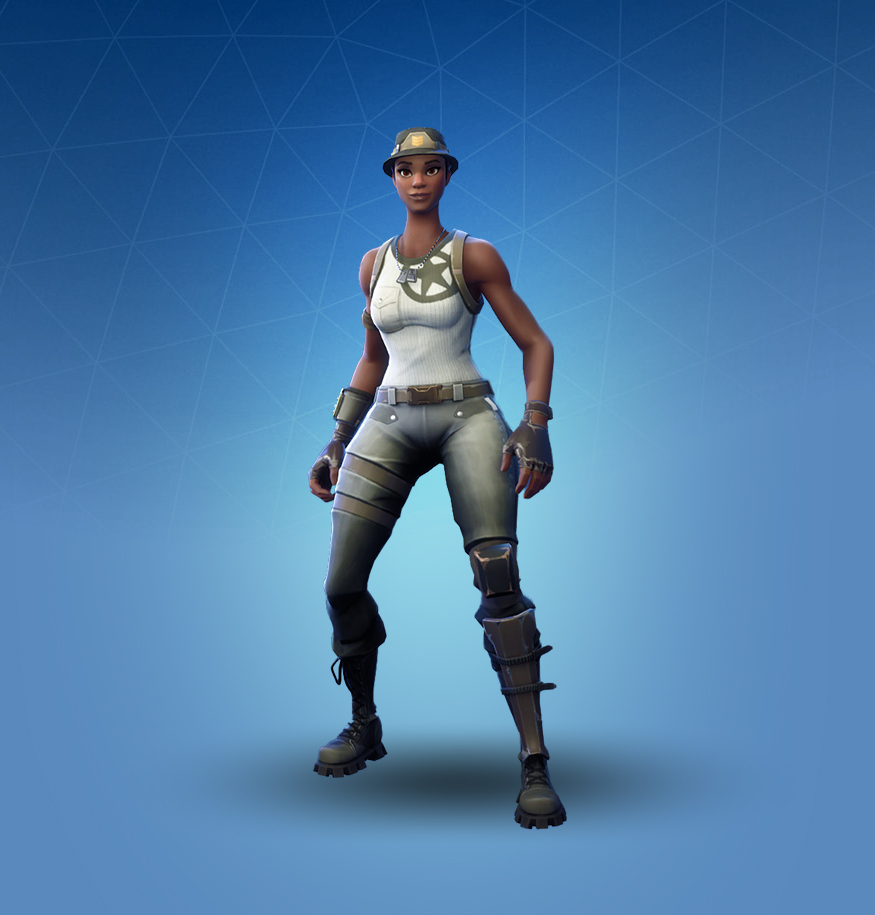 Last but not least, Recon Expert is arguably the rarest skin of them all! Recon Expert was released during Season 1 in the item shop costing 1,200 V-Bucks. It has been two years since we have seen this skin and we doubt it will ever be reintroduced.
As of this posting, these are the top 5 rarest skins in Fortnite. As time goes on we will continue to maintain this list and add to it! Do you own any of these skins?