General News
How to get the Fortnite Flash skin bundle for free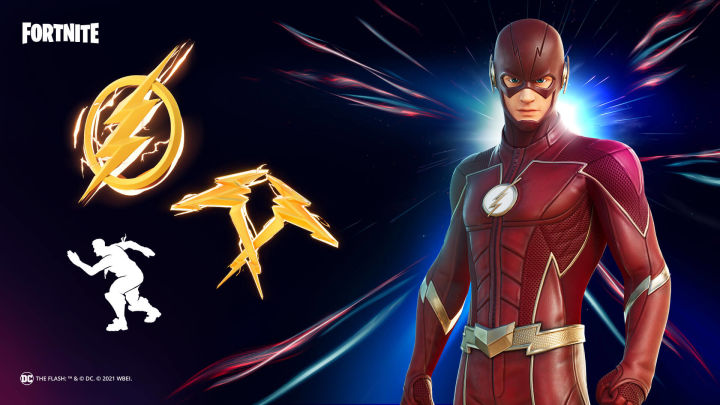 Fortnite Season 5 is giving a new way to earn this skin. See how to unlock the Fortnite Flash skin for free.
Epic will be introducing yet another crossover from the DC universe, Barry Allen aka The Flash. This brand new bundle will include an Outfit, Back Bling, Pickaxe, and Emote which will be available in the item shop February 13 at 7 PM EST.
Unlike a normal skin, Epic Games is allowing players to unlock the brand new Flash skin bundle for free. All you need to do is complete in the Flash Cup on February 10.
Here's how to complete in the Flash Cup and unlock the flash skin:
The Fortnite Flash Cup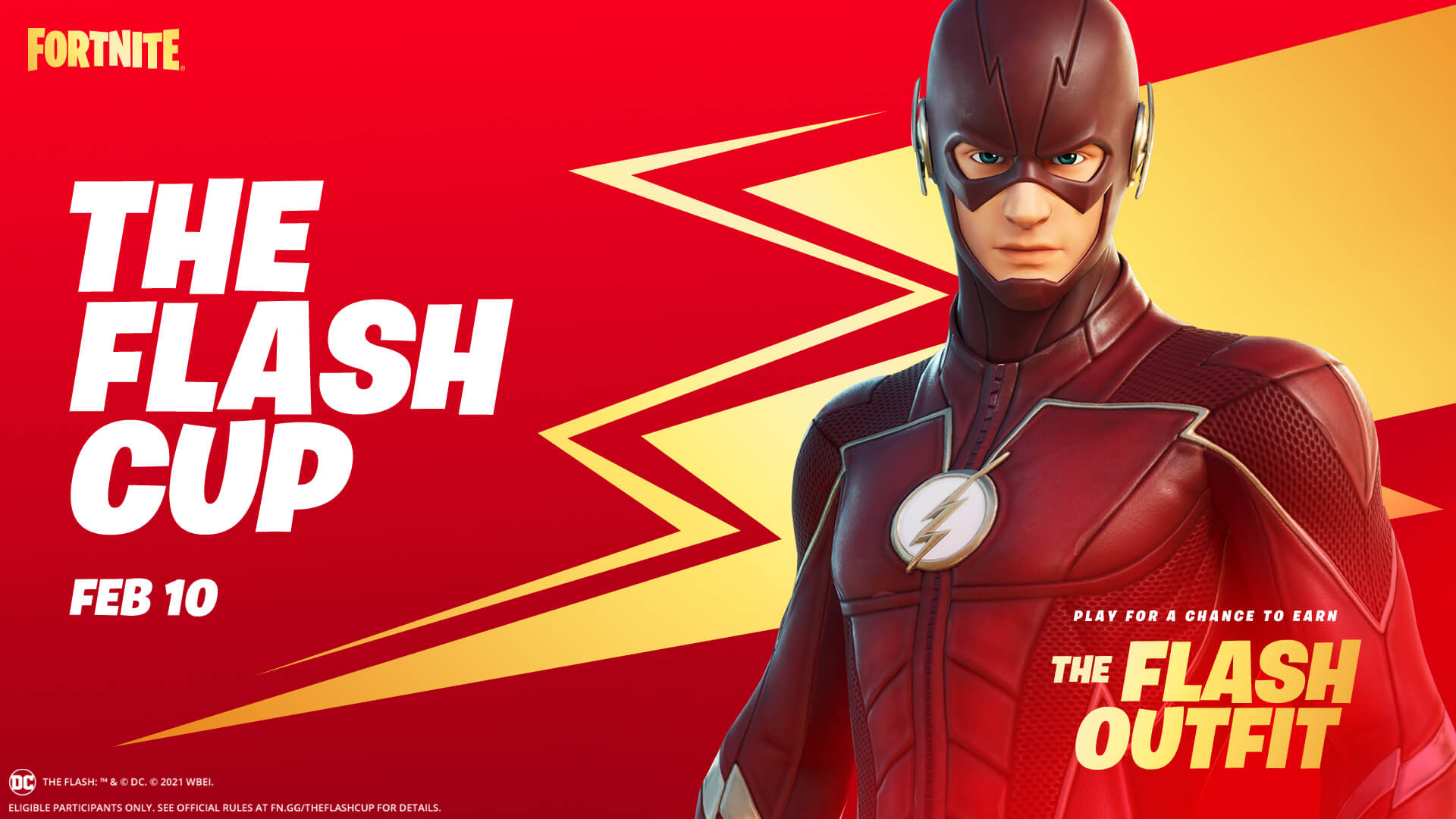 Fortnite Flash Cup is a Duos tournament beginning on February 10. It gives players 3 hours to score as many points as possible. Once the event ends, the top teams in each region will earn the Flash Outfit and Speed Force Back Bling for their efforts.
Your region determines the number of winning players. Here is a breakdown of where you will need to place in order to win the Flash Outfit and Speed Force Back Bling:
Europe: 1st – 3,500th
NA-East: 1st – 1,750th
NA-West: 1st – 500th
Brazil: 1st – 500th
Asia: 1st – 250th
Oceania: 1st – 250th
Middle East: 1st – 250th
The odds to win this are quite high compared to previous events held in the past such as the Hearts Wild Cup. If you are a good Fortnite player it is worth a shot!
Keep an eye out, we will probably see a few more free skins introduced before Season 5 concludes. As always the best way to learn about this information is from FortniteInc.com.