General News
Fortnite Doomsday Countdown Timer Showing in Game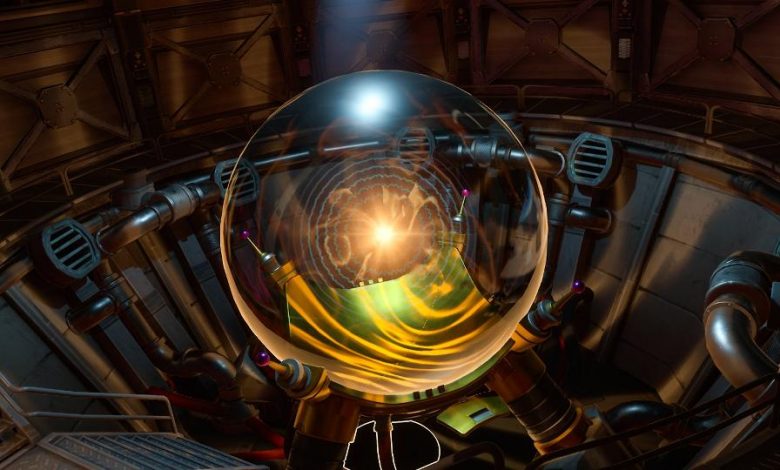 Doomsday is coming and Epic Games has introduced a countdown timer in Fortnite to let us know when it is happening. 
Fortnite is known for its awesome in-game events and it appears we won't be let down by this one! As with any season-ending event, Fortnite typically throws some sort of in-game event to get players excited for the next season. Initially, it was speculated that perhaps there would not be an event for the Chapter 2 ending as after searching deep into the Fortnite files, data miners could find nothing. Finally after the v12.60 update some files were added some encrypted files were added giving us hope that a season-ending event could be happening.
Over the past few weeks we have seen a few hints being dropped such as the cable being added in Midas's room and the Battle Pass menu. According to the leakers, Midas is behind all of this and will have a Doomsday device in his room that we will be able to see.
Fortnite Doomsday Countdown Timer In-Game
Initially, the season was supposed to end in May, but was pushed back a month and is now happening on June 4th. Just yesterday, leakers found an in-game Doomsday countdown timer that will be shown of the top of The Agency revealing that an event would be taking place.
The timer is now able to be seen and looks like this: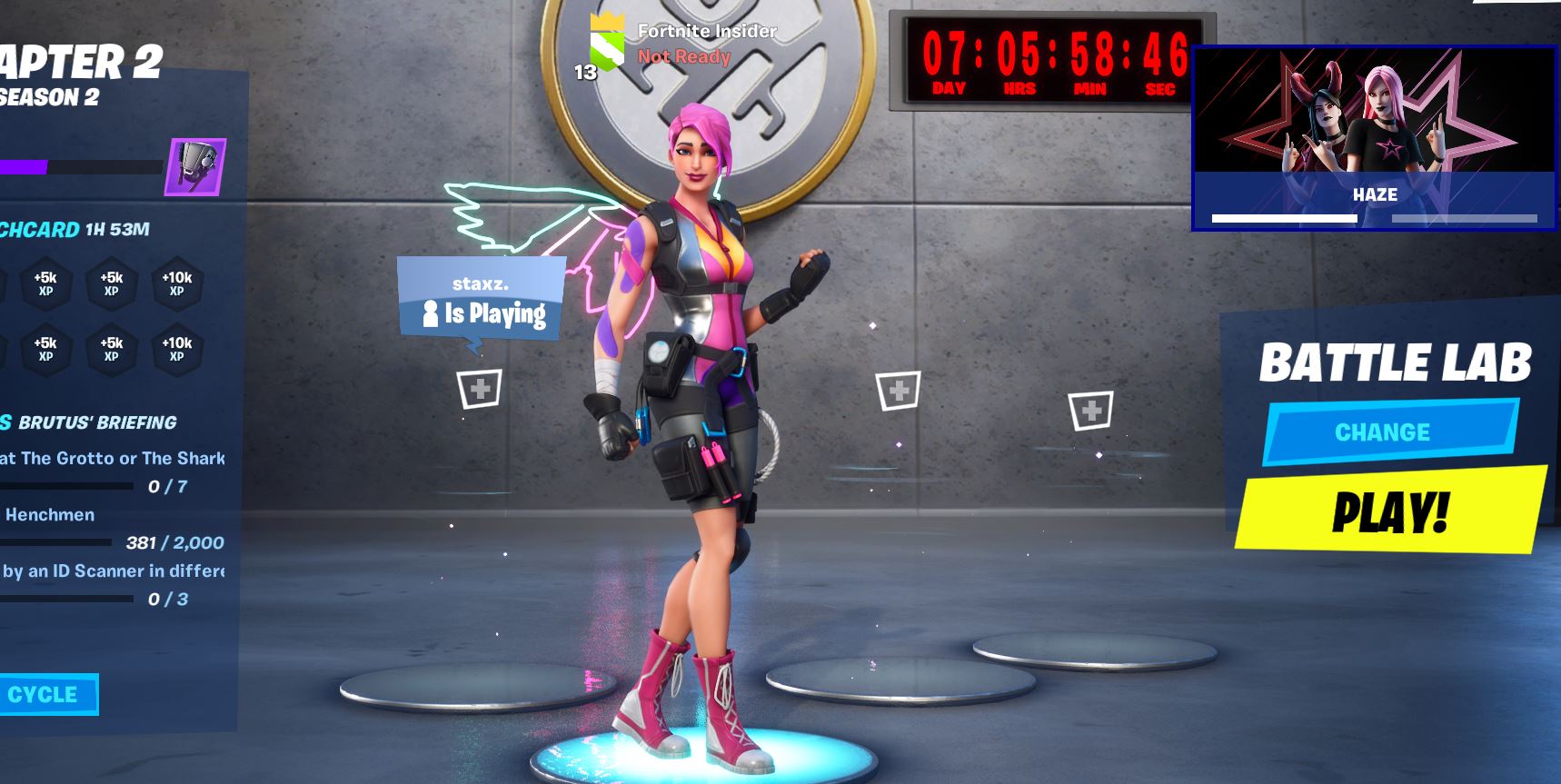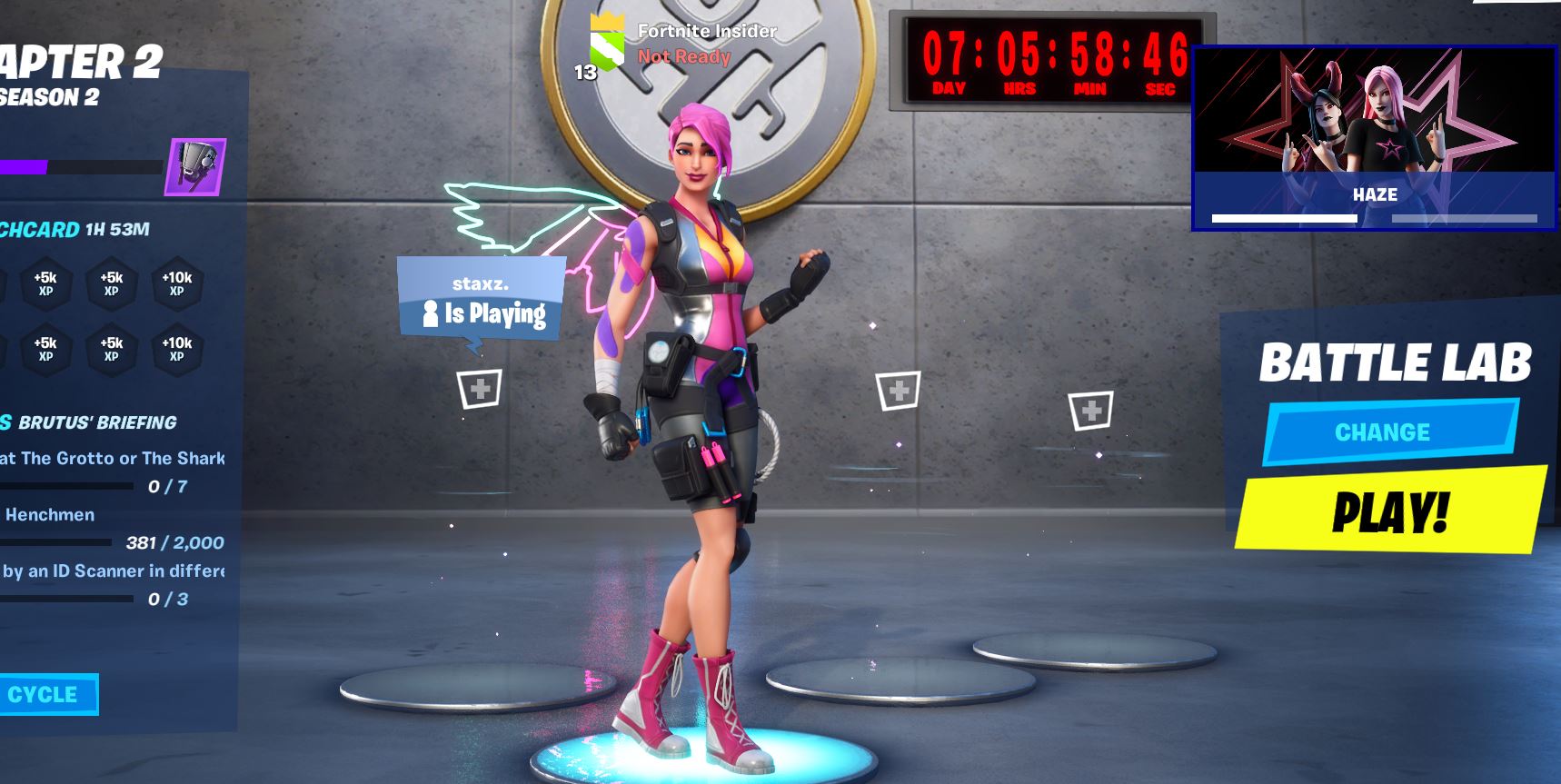 The countdown timer is also able to be seen from Midas' room on his desk.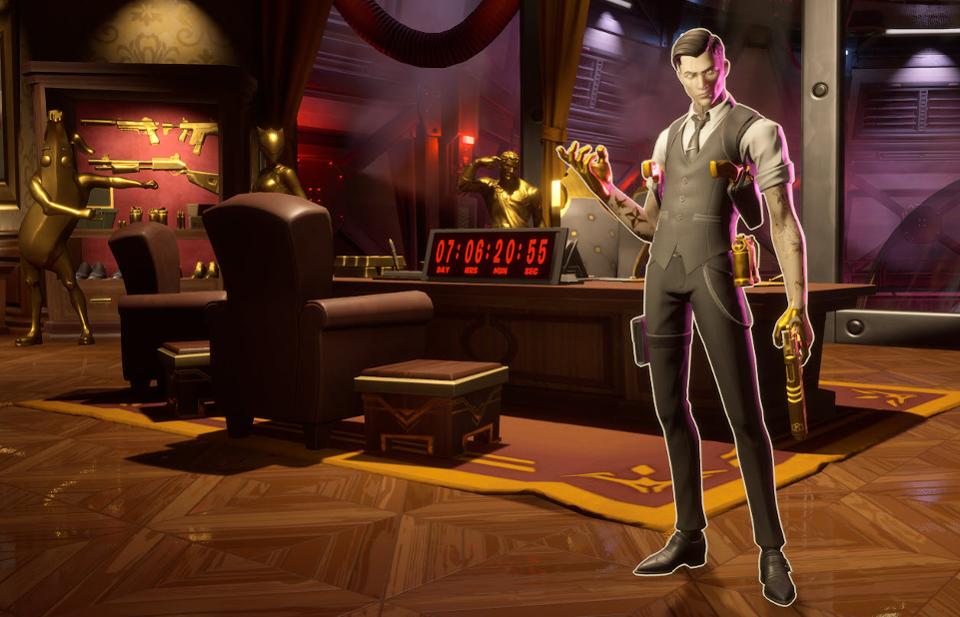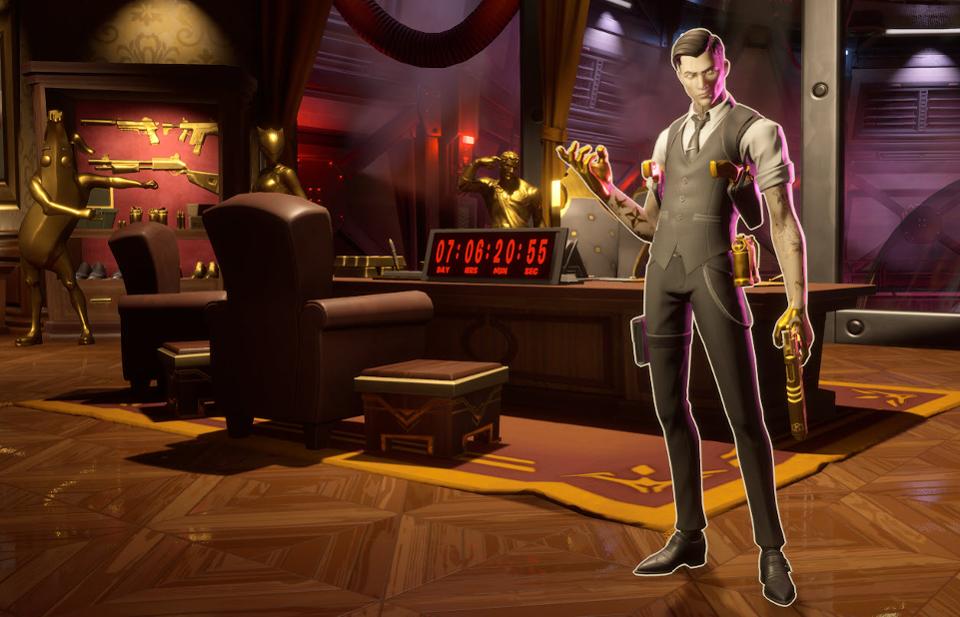 Earlier today FortTory leaked five hatches have been activated around the map. You can take a look at what they look like here:
The Hatches have been activated……. pic.twitter.com/OPS6vSCpkh

— FortTory – Fortnite Leaks & News (@FortTory) May 23, 2020
In addition to this overload of season-ending goodness, HYPEX leaked what the final stage of the Doomsday device will look like. This is expected to appear in 2-4 days. Take a look!