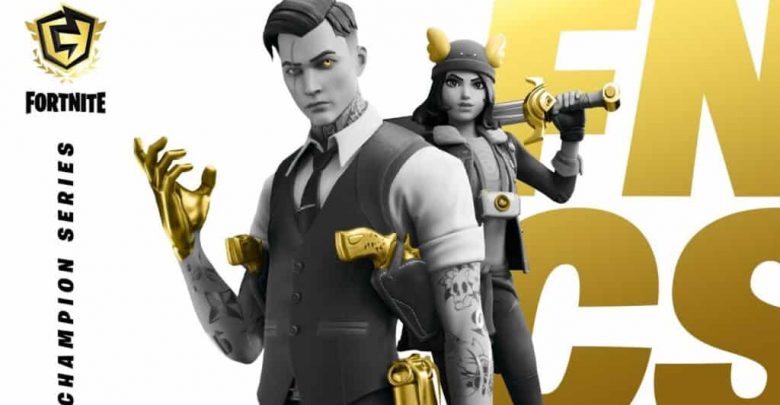 Here's how to unlock the Fortnite Champion Series cosmetics.
The FNSC final weekend is currently underway and one of the biggest questions floating around is how to unlock the special Champion Series cosmetics.
If you didn't know, Epic Games is giving players a chance to unlock special FNSC cosmetics which includes a spray, an emote, a skateboard, and a pickaxe.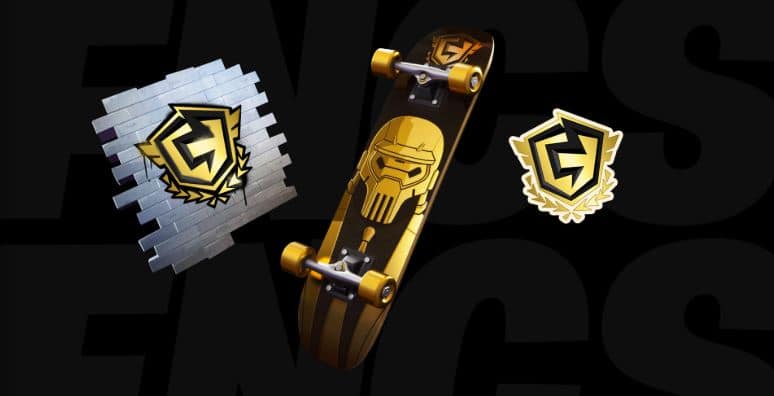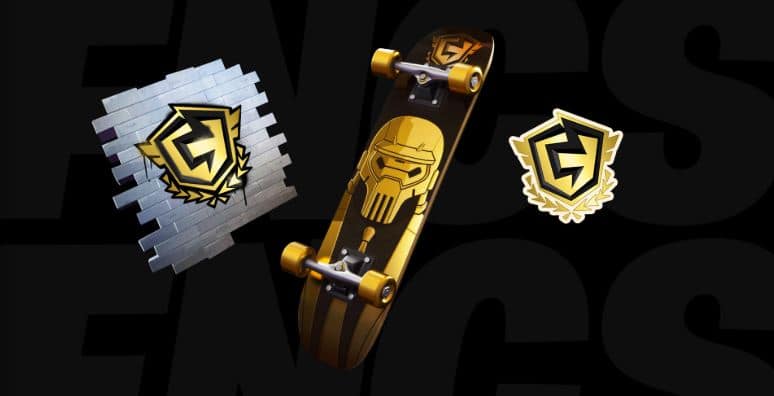 How to unlock the FNCS cosmetics:
The first step is make sure your Twitch and Fortnite accounts are linked. To link your Epic account and Twitch account, head here. You'll see an option to connect your accounts.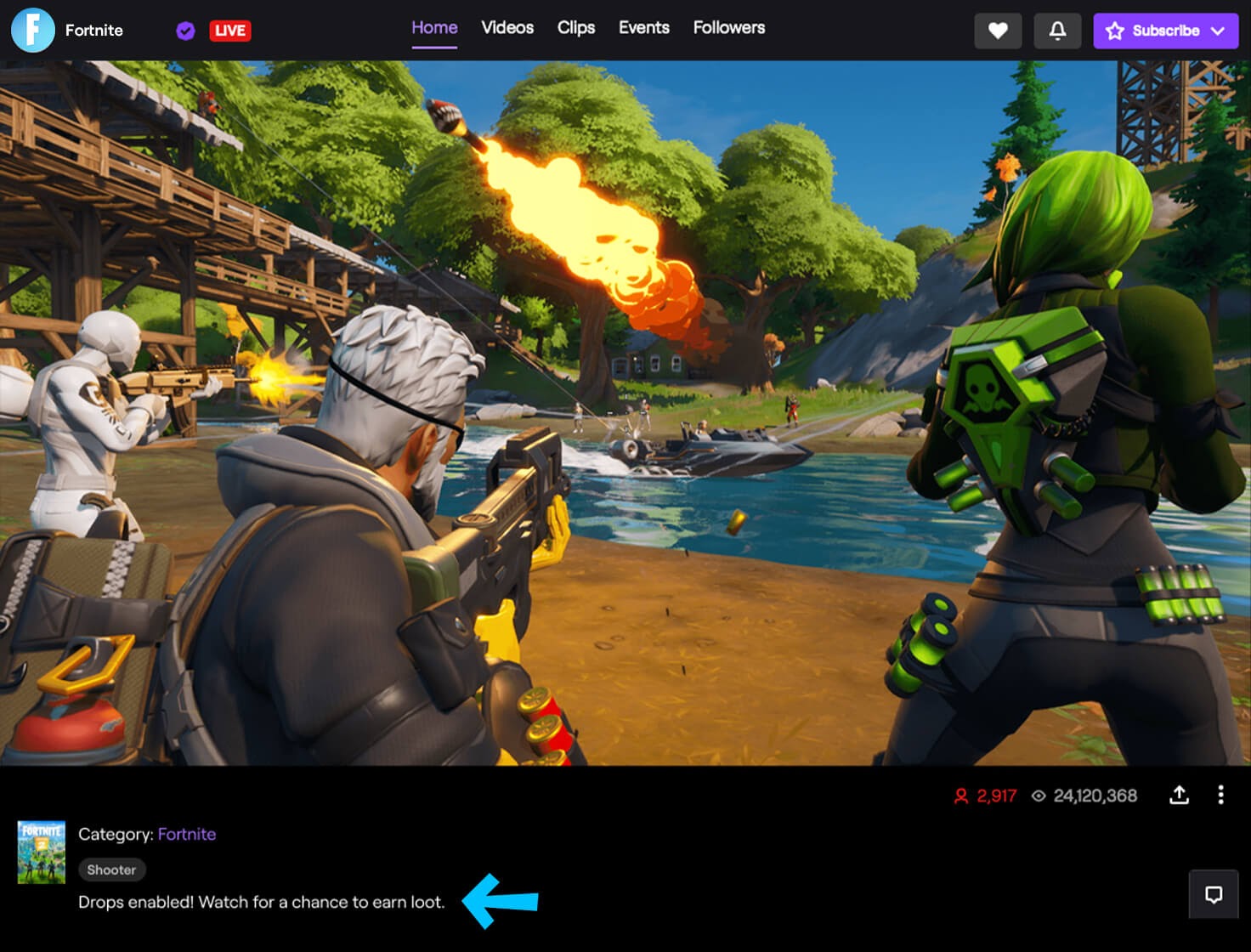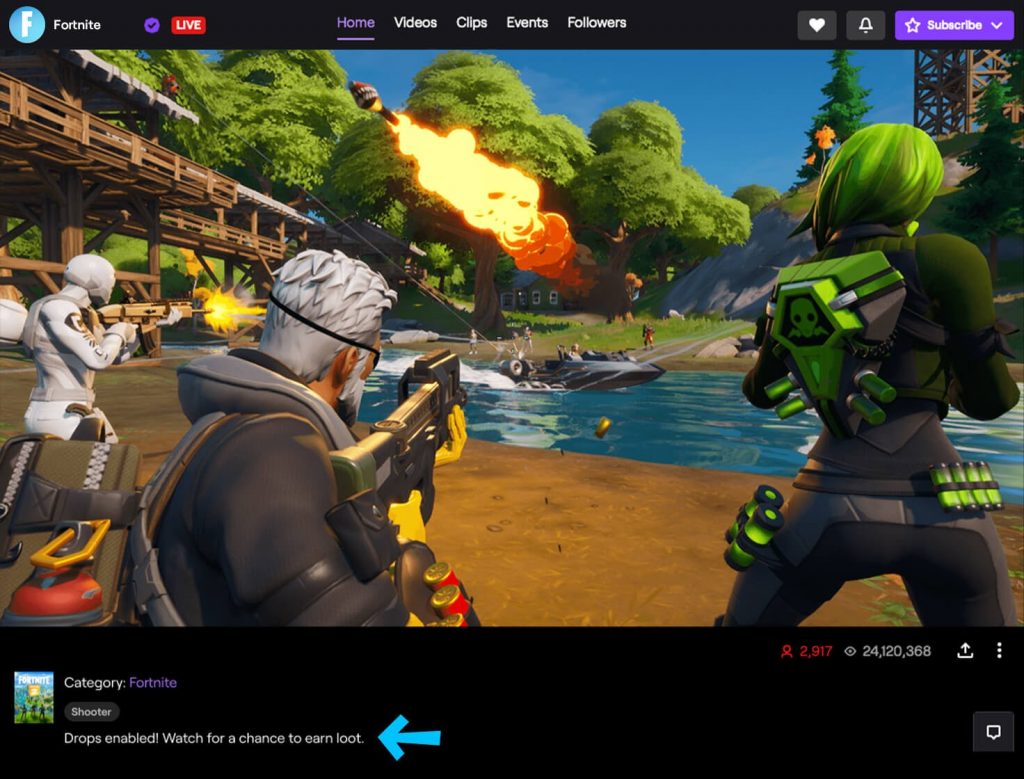 The second step is to find an approved stream with drops enabled. You'll be able to see if drops are enabled when you see the notification in the picture above.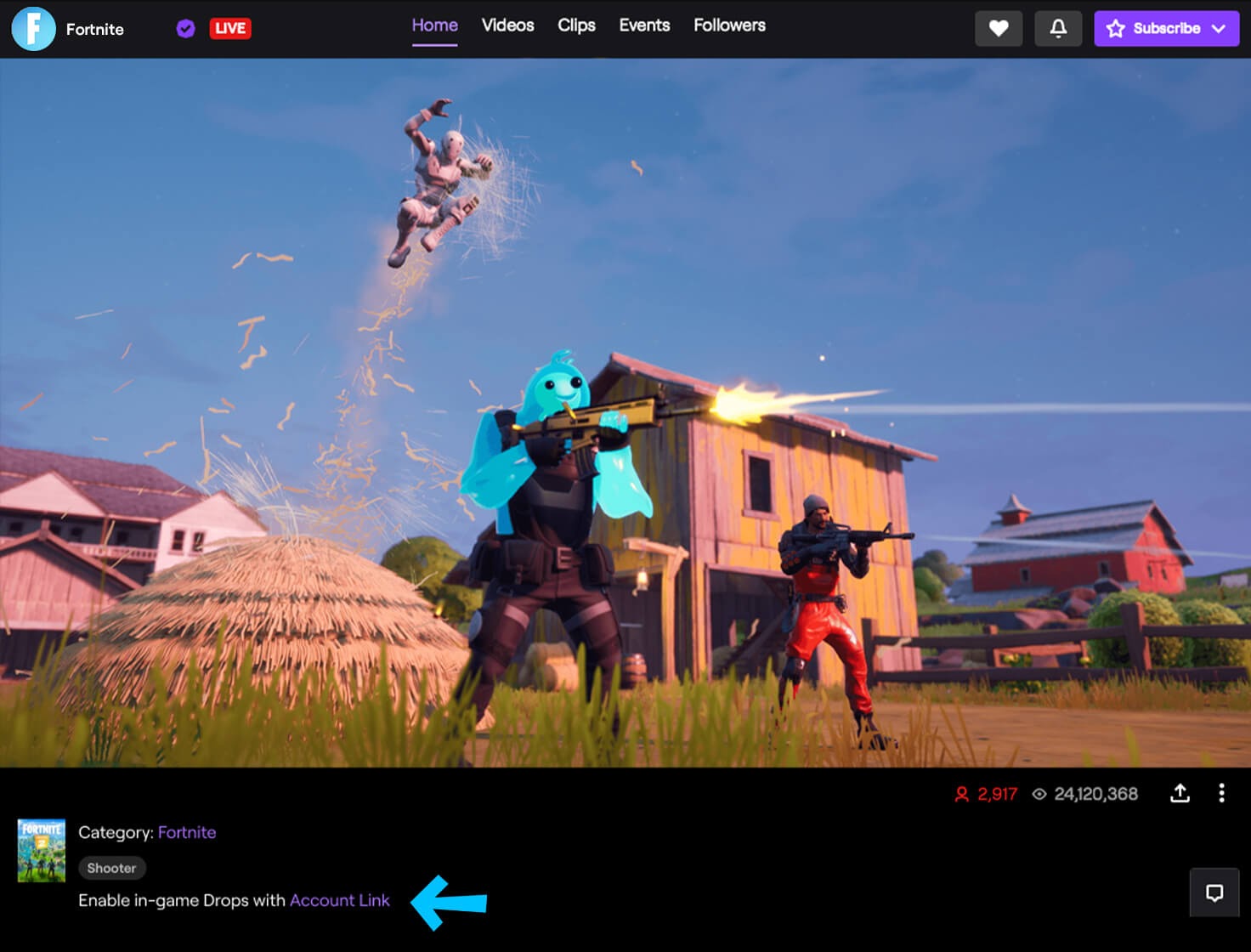 If you do not see that message simply click on the "Account Link" text and follow the prompted steps!!
The finals are taking place today, April 17, through Sunday, April 19. You will be able to earn your rewards all weekend by watching streams with drops enabled.