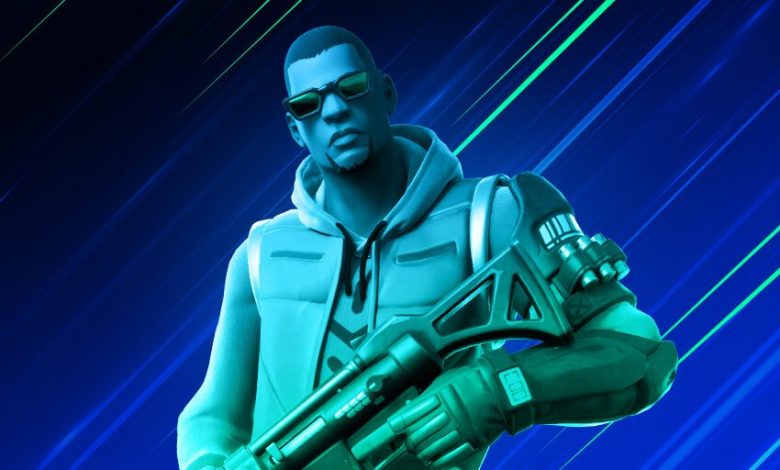 Samsung has accidentally leaked its new Galaxy Scout Skin and Promo. Check it out here.
Samsung is continuing its long-standing collaboration with Epic Games. Over the years they have introduced some really cool features for Samsung Galaxy owners and it looks they are continuing the trend with the Scout Skin. For a while now there has been talk about the Galaxy Scout Skin with gameplay being leaked showing the skin in action. Finally, an image has been leaked by Samsung.
Galaxy Scout Leak
On July 17th, we saw the first glance at what the Galaxy Scout Skin would look like in a tweet by @iFireMonkey, a popular Fortnite leaker. The image below was part of an advertisement for the Samsung Health Application that was released a little too soon. Check it out.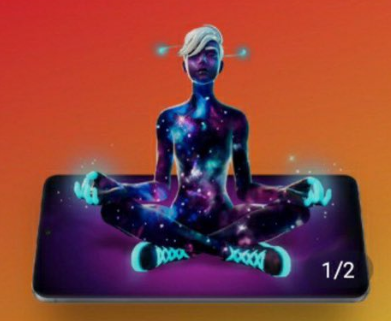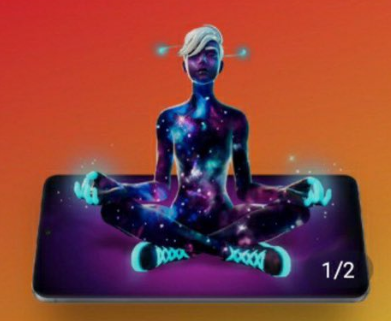 Not necessarily the highest quality of images, but surely enough to get us all excited!
The image was first noticed by a Twitter user @iannzits who noticed it when viewing the Samsung Health application.
How to unlock the Galaxy Scout Skin in Fortnite
Before you waste your time digging through this article, first things first. Only Fortnite players that have the original Galaxy skins are eligible to participate. If you have the original skin you will need to register for the Galaxy Cup. These registrations will open on July 20th.
It also appears this will be a mobile-only event, so if you are a console or PC player you will have to sit this one out. Some are speculating that you will be able to access it from other devices as well, so we will just have to wait and see.