General News
What is New in Fortnite Season 3? Here's what you need to know!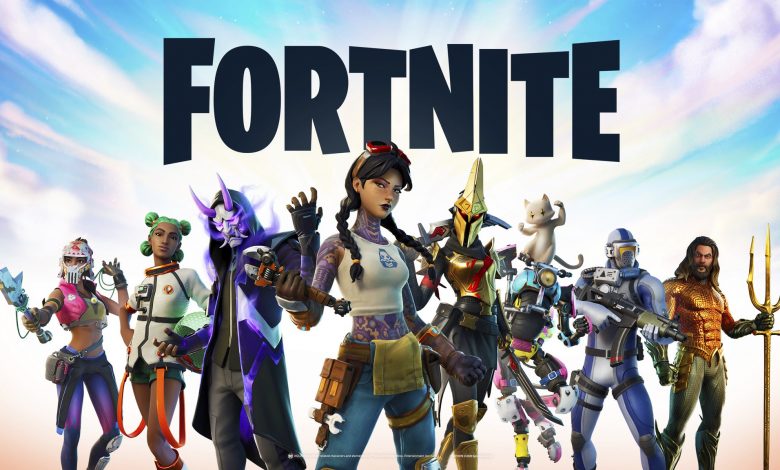 Fortnite Season 3 is finally live. This is a comprehensive list of everything that is new in Fortnite Chapter 2 Season 3. 
*This thread is actively being updated so be sure to refresh frequently!*
Season 3 New Map
Fortnite Season 3 will feature a brand new map for players to explore. While we haven't had a chance to explore it yet, this is what it looks like!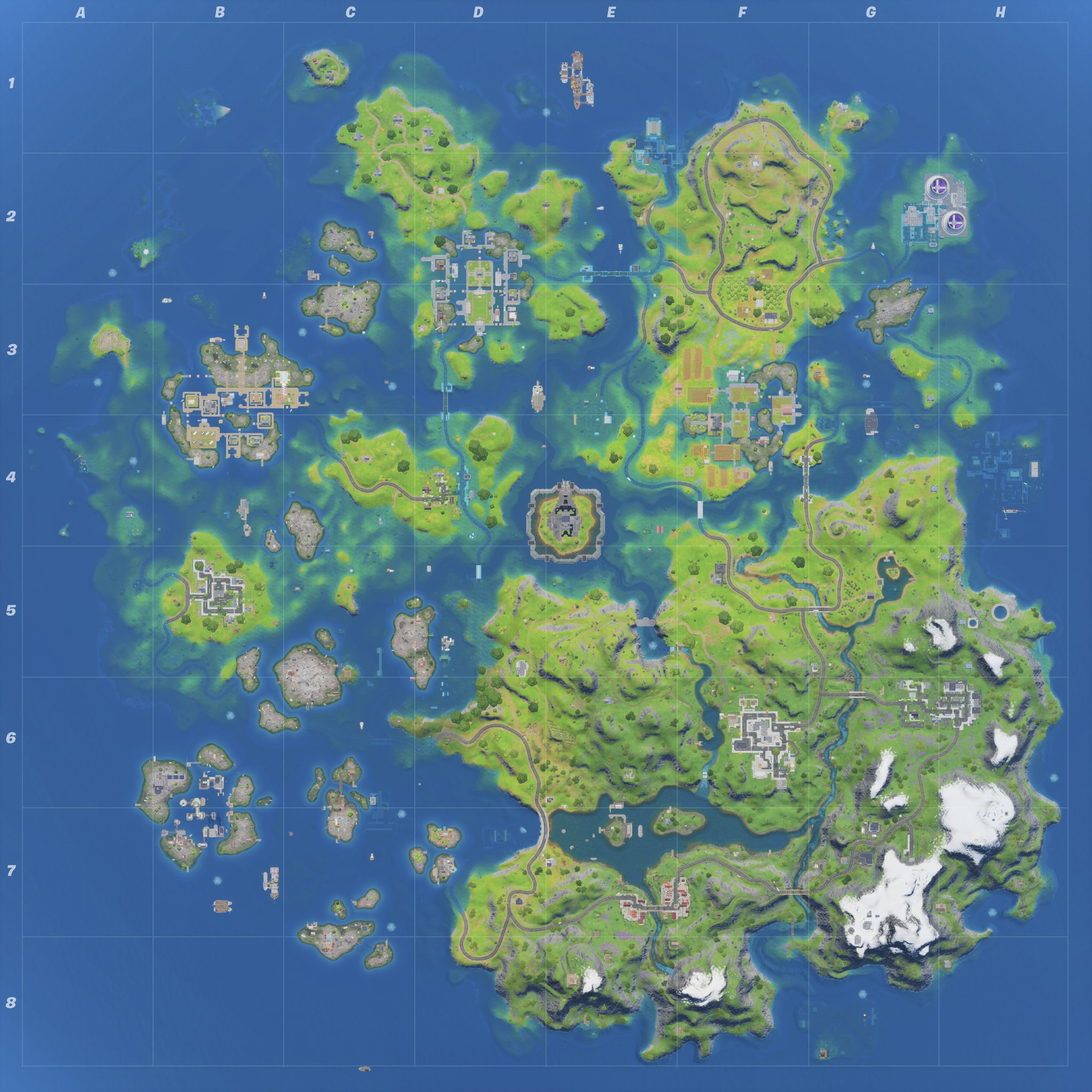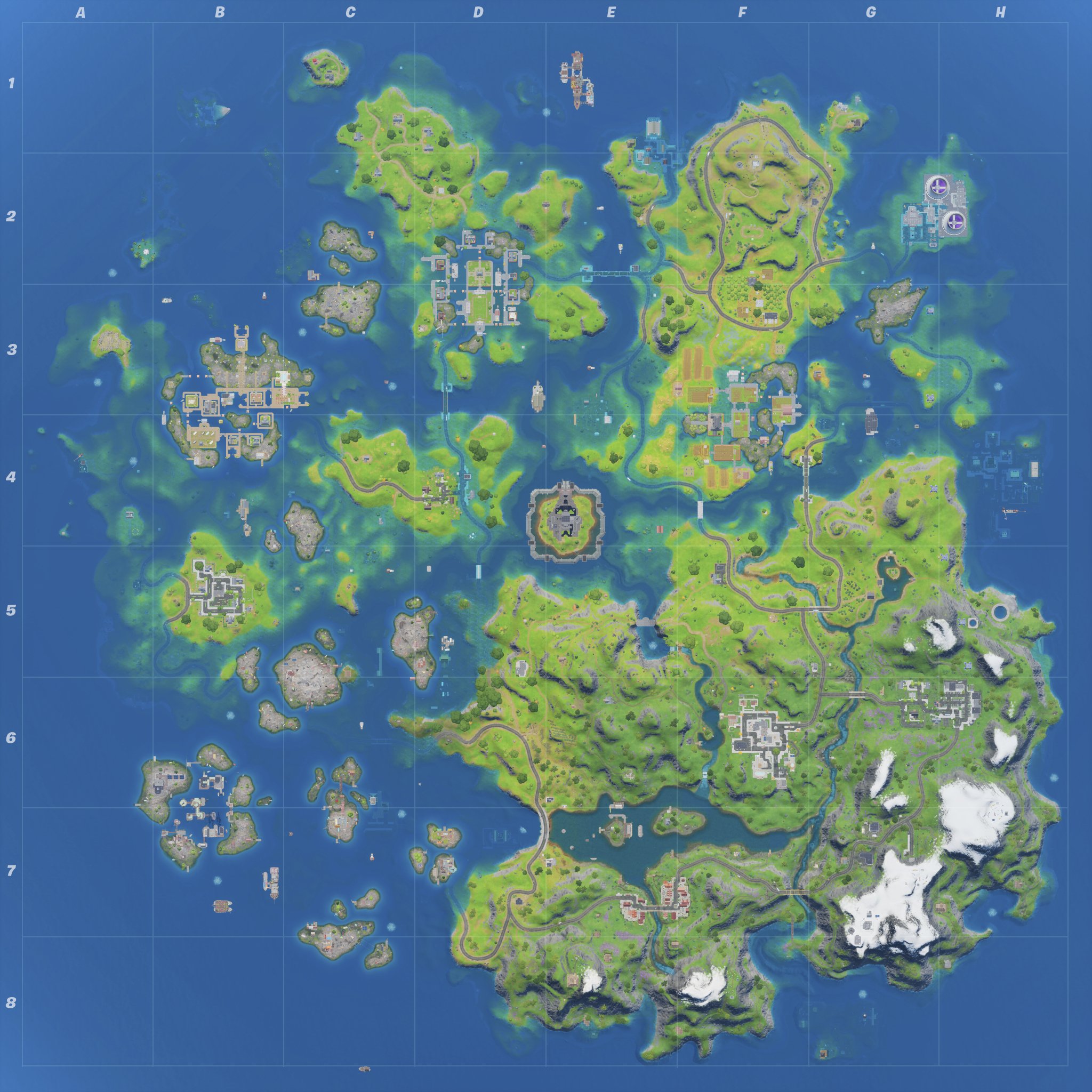 V13.00 Skins
In addition to Season 3, V13.00 brings players brand new skins that can be purchased in the item shop. Here is all of the new skins!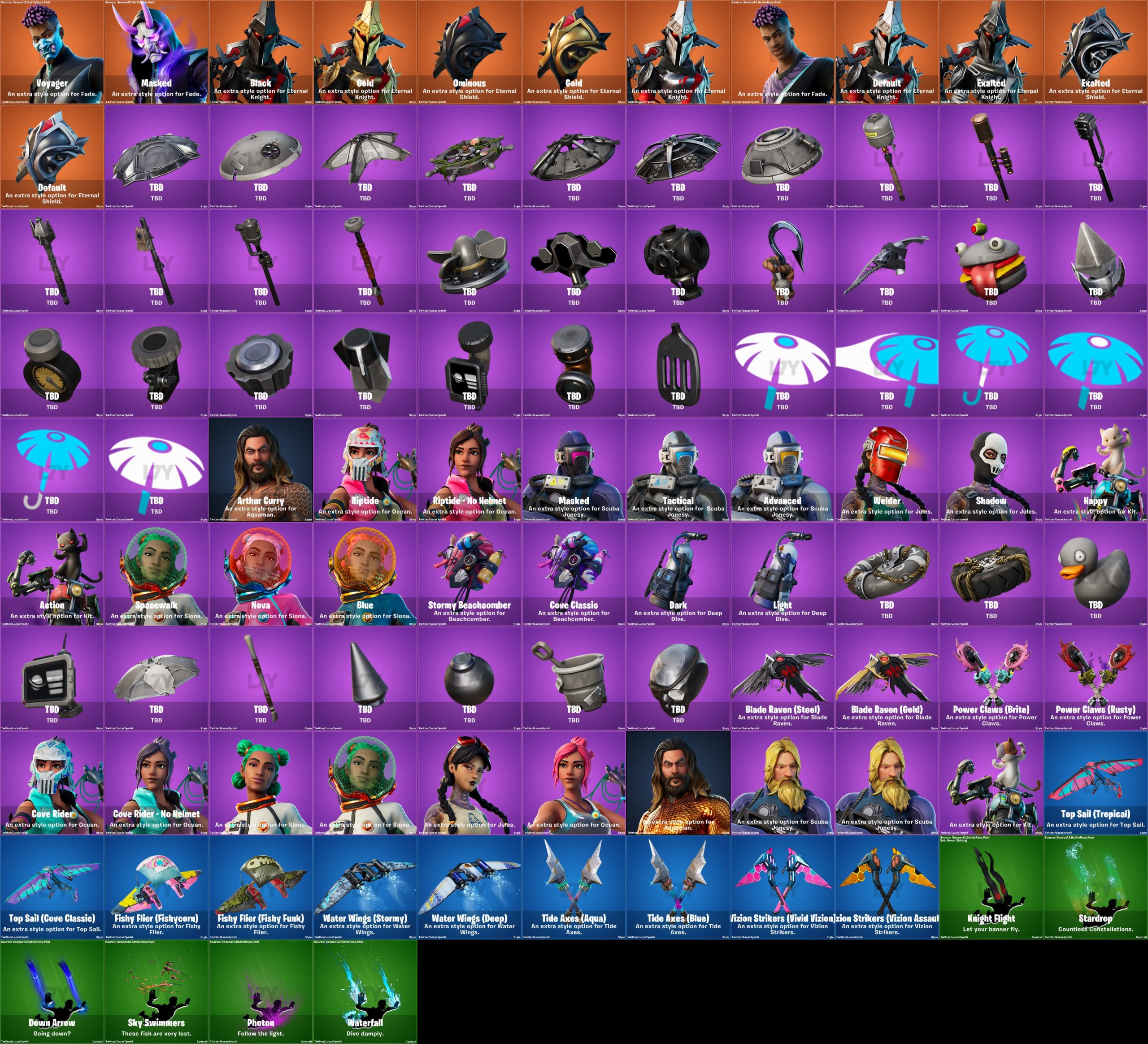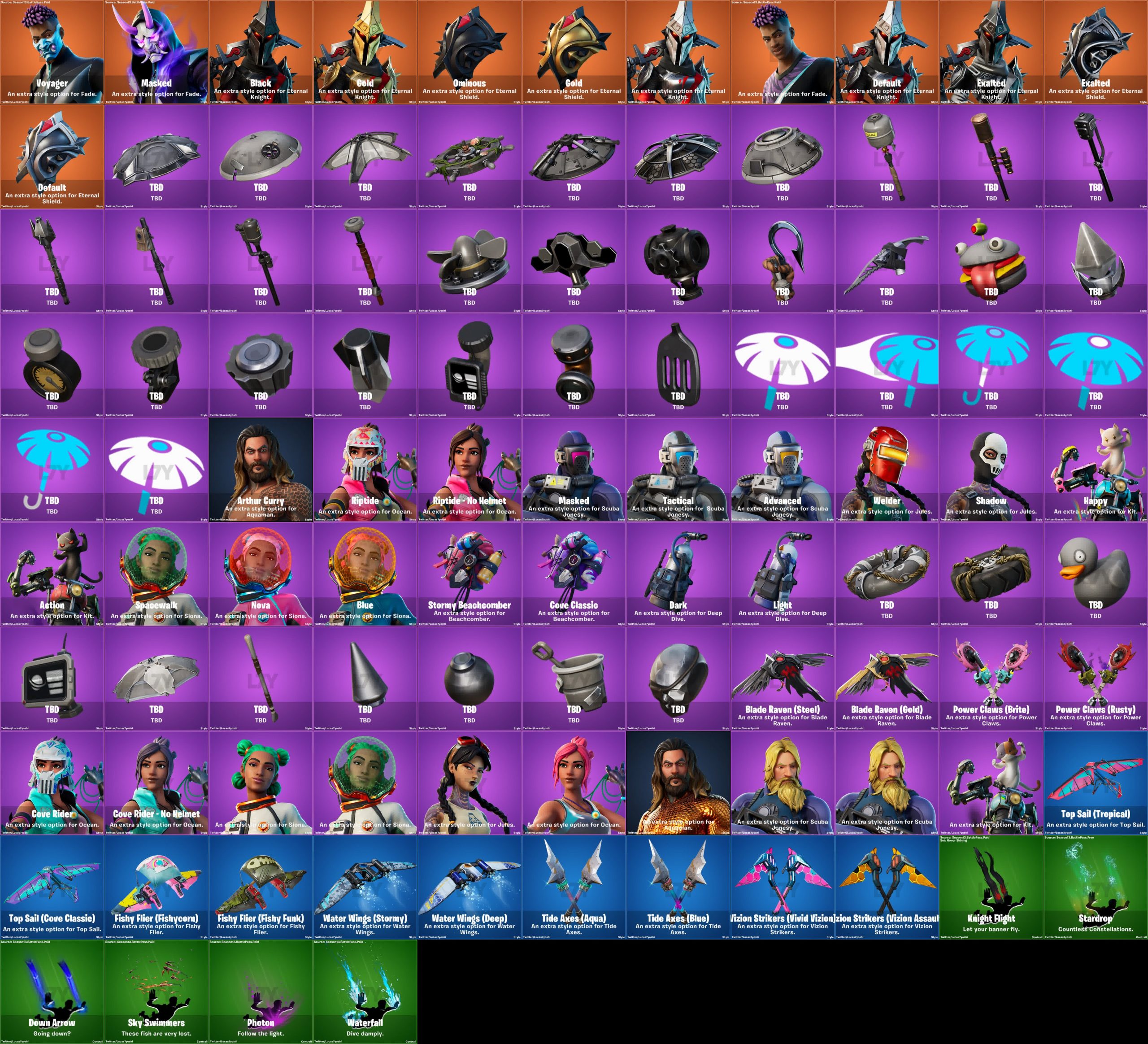 New Shotgun Design
Epic Games has completely redesigned the shotguns for Season 3. We are currently unsure if they still do the same amount of damage. Something interesting is that each shotgun has a bottle on top. Rumor has it this could have something to do with HP/Shields. Take a look!