General News
Here's how to complete the Travis Scott Astronomical challenges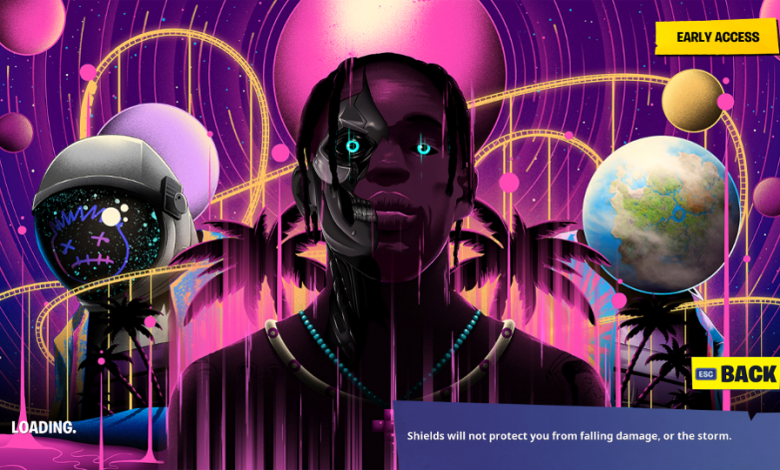 This is a tutorial on how to complete the challenges for Fortnite's Travis Scott concert event.
While the Travis Scott Fornite concert event doesn't start until later this week, Epic Games has released a set of in-game challenges to get players hyped up and excited for what's to come! Completing each of these challenges will unlock a special Astronomical cosmetic reward. Each of these three challenges will be available until April 26.
How to get the Astrothunder Loading Screen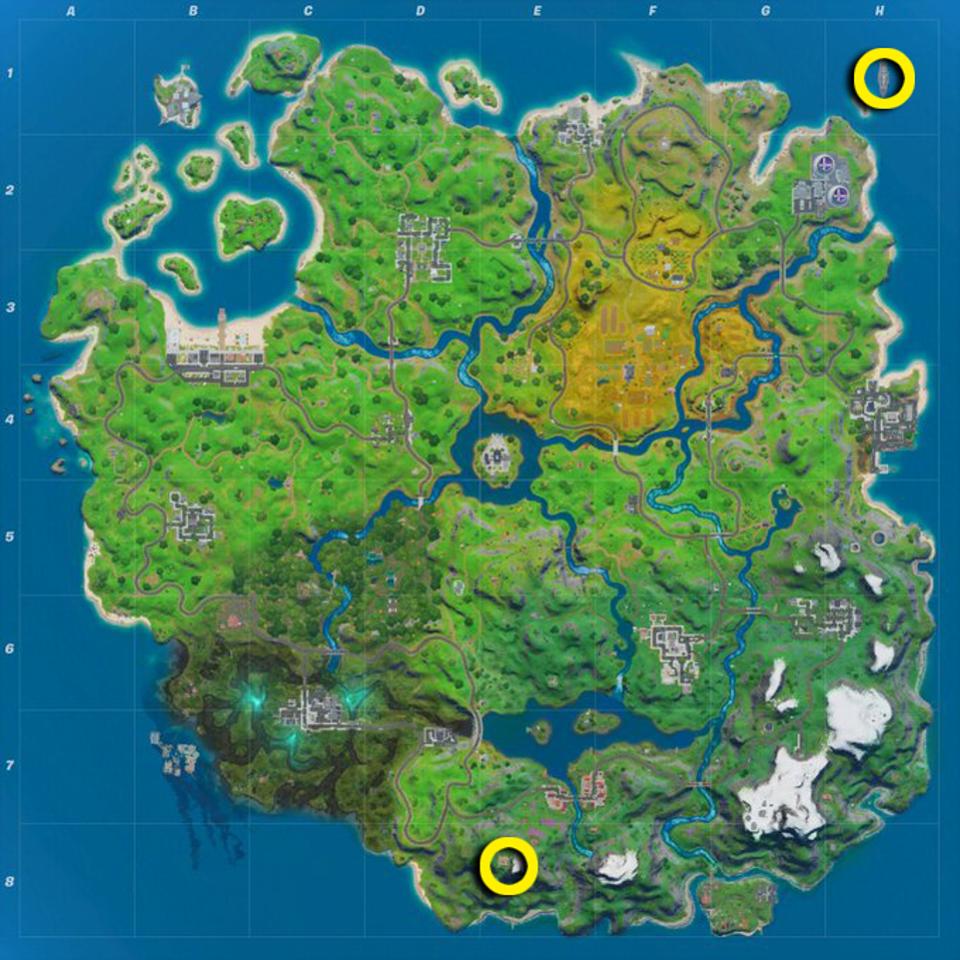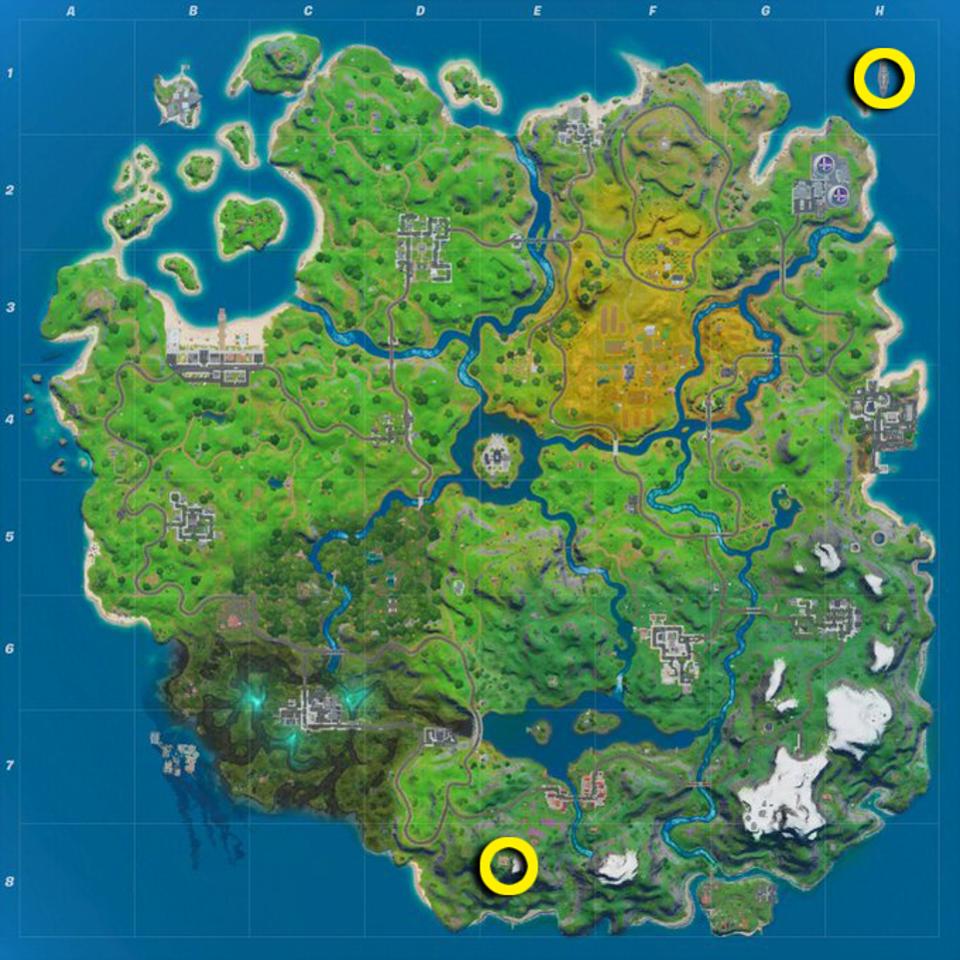 The first challenge of the special series tasks gives you two different choices on how to complete it. You will need to head out to the yacht in the northeastern corner of the map or to the Apres Ski near Misty Meadows. Once you arrive to do a dance for 10 seconds. Once completed you will receive an Astrothunder loading screen.
How to get the Astro Antidote Spray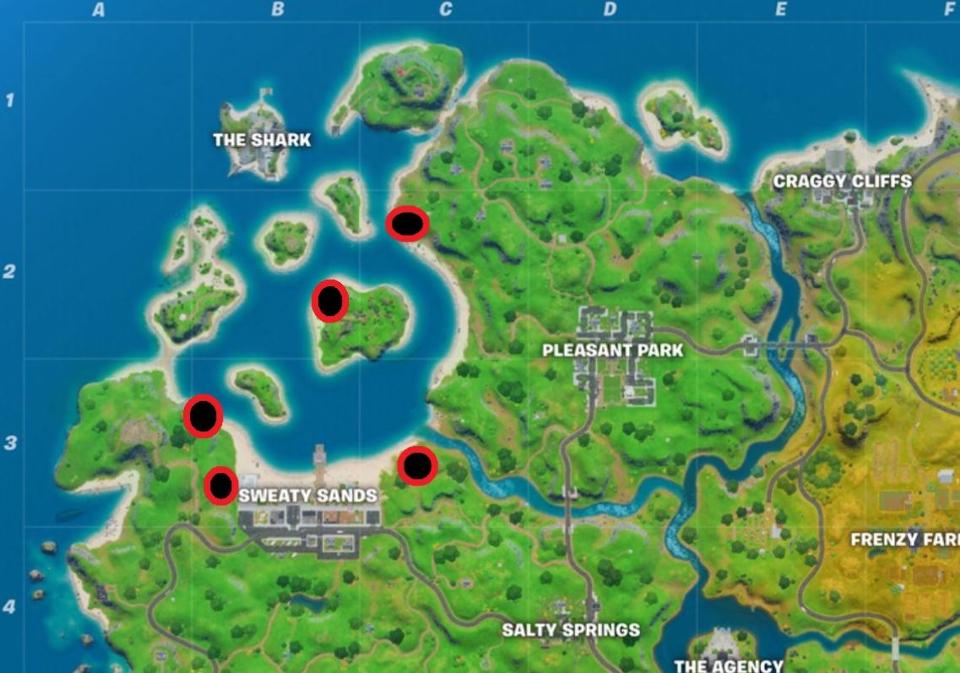 The second challenge requires players to head to the concert location near Sweaty Sands. On the top left of the map, there will be a group of islands with giant heads. The goal of this challenge is to locate each of the five giant heads and bounce off of them. Once completed, you will receive an Astro Antidote Spray.
How to get the Astronomical Banner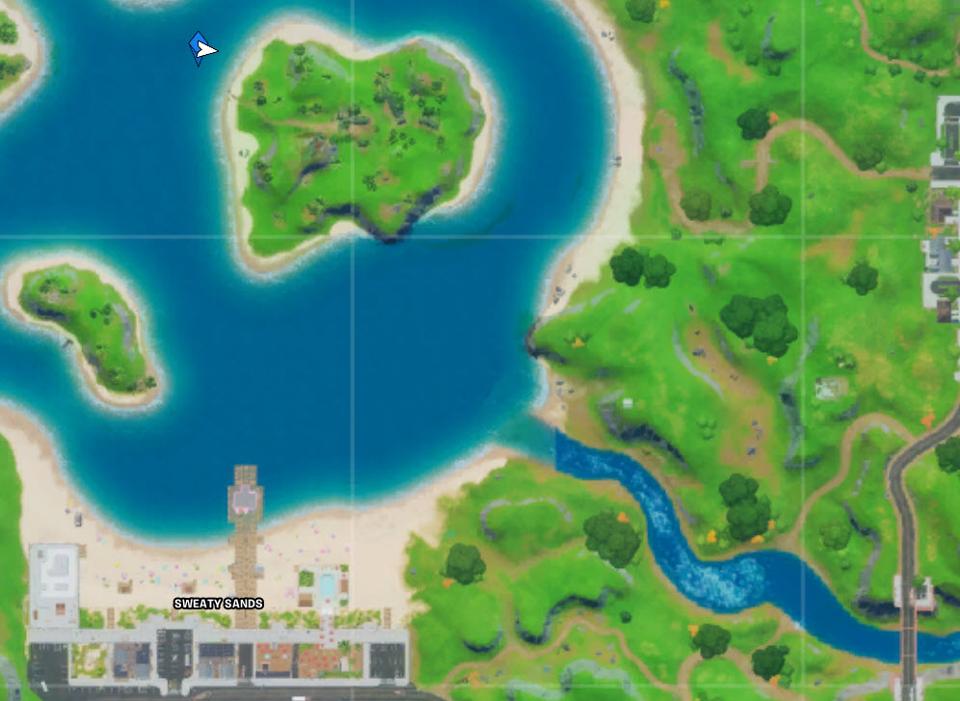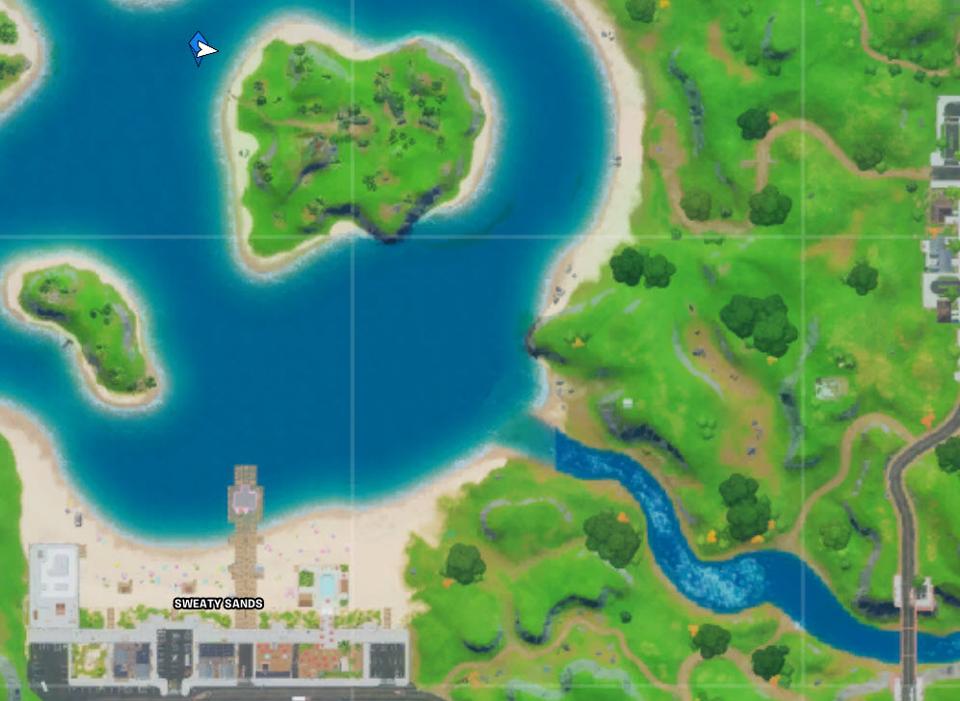 The final challenge asks players to head to Travis Scott's stage located just outside of Sweaty Sands on a small island. This is the simplest challenge of them all as it only requires you to land on the stage for a few seconds and the challenge is complete. This challenge will reward you with a banner.
That is all it takes to complete the first round of Astronomical Challenges! We will be sure to keep you updated with the guides on how to complete the others as soon as they are released!