General News
Fortnite Hidden 'O" location found in 'Open Water' loading screen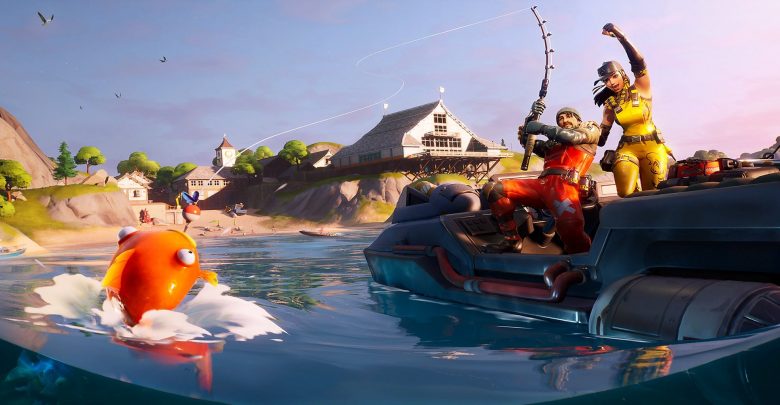 The second week of missions are live in Fortnite Chapter 2, titled 'Open Water'. Find the hidden O location to complete your weekly challenges.
Fortnite Chapter 2 Season 1 began on Tuesday with a first set of missions for players to complete. Less than a week later, week 2 missions are available to be completed! The missions so far seem to be much easier to complete than in the past.
As with the New World mission challenges, there's a total of 11 challenges in total to complete. All of the challenges grant players 14,000 season XP. This week you'll have to do things like survive the storm, deal damage with pistols, and other challenges that only require you to play the game.
One of the challenges requires players to find the hidden "O" location, which is able to be seen in the 'Open Water' loading screen.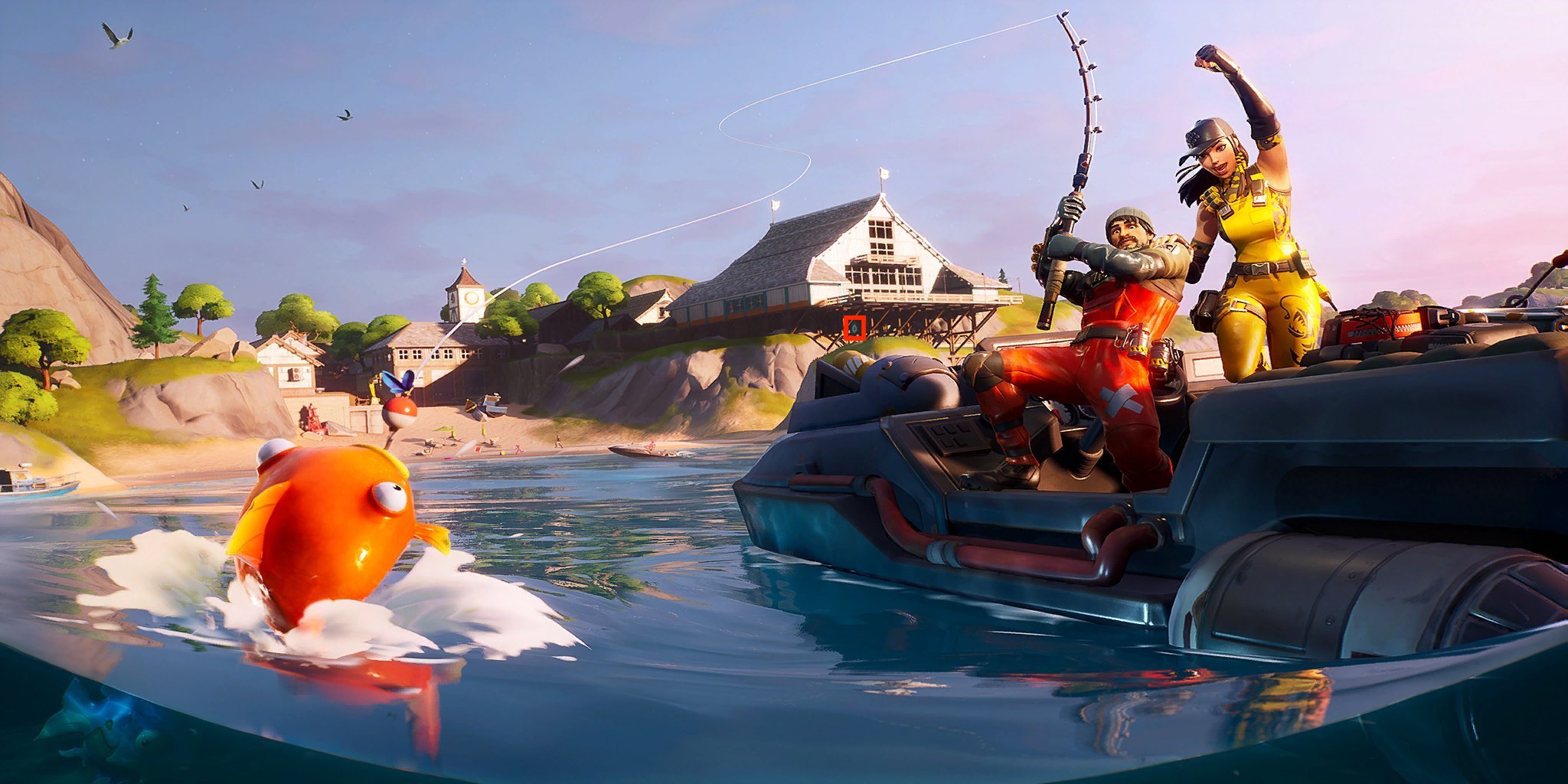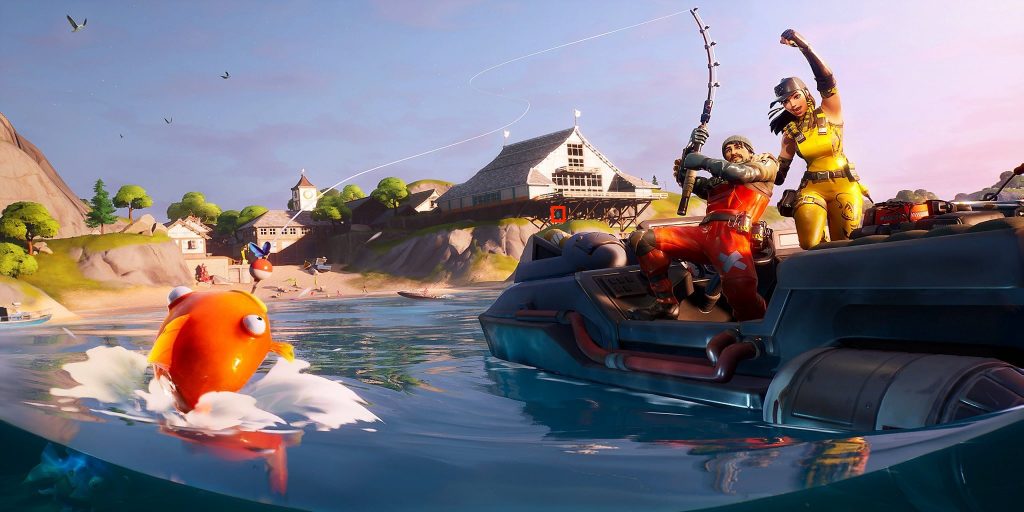 This image shows Craggy Cliffs in the background, where you can find the Hidden 'O'. It is located underneath the deck that overlooks the water. Here is an image of where it is at on the map.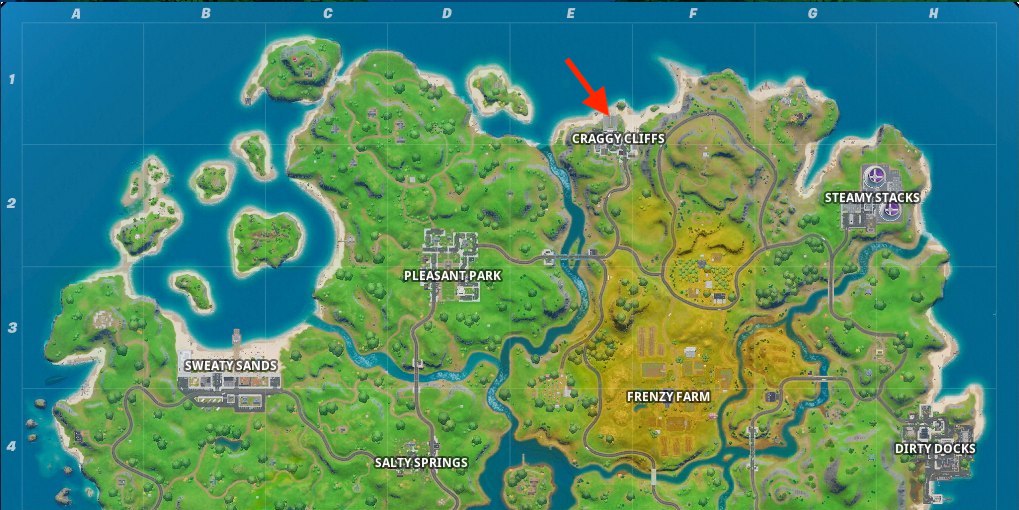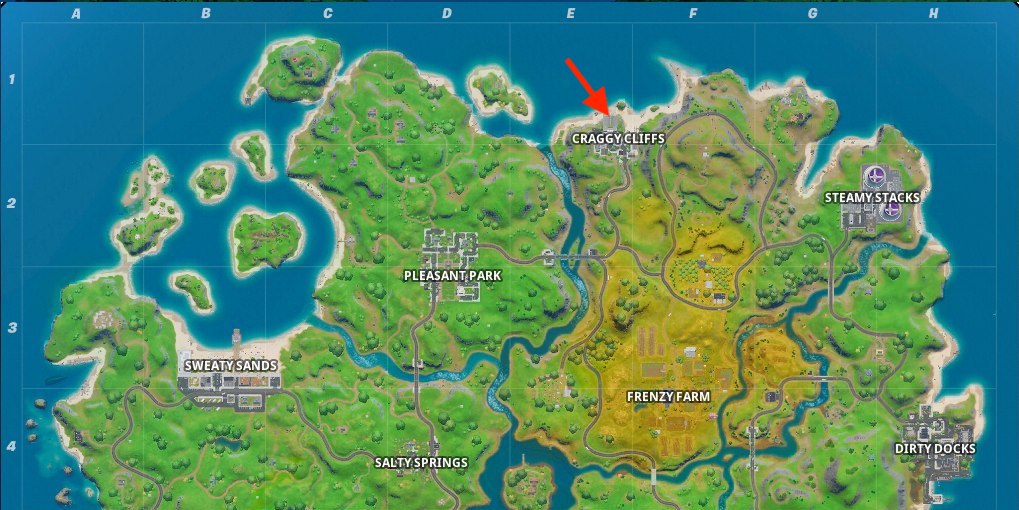 Fortnite does seem to be keeping its word on these new missions. They don't seem to be nearly as 'grindy' and much easier to complete. This means players can spend more time playing the game and racking up those victories!