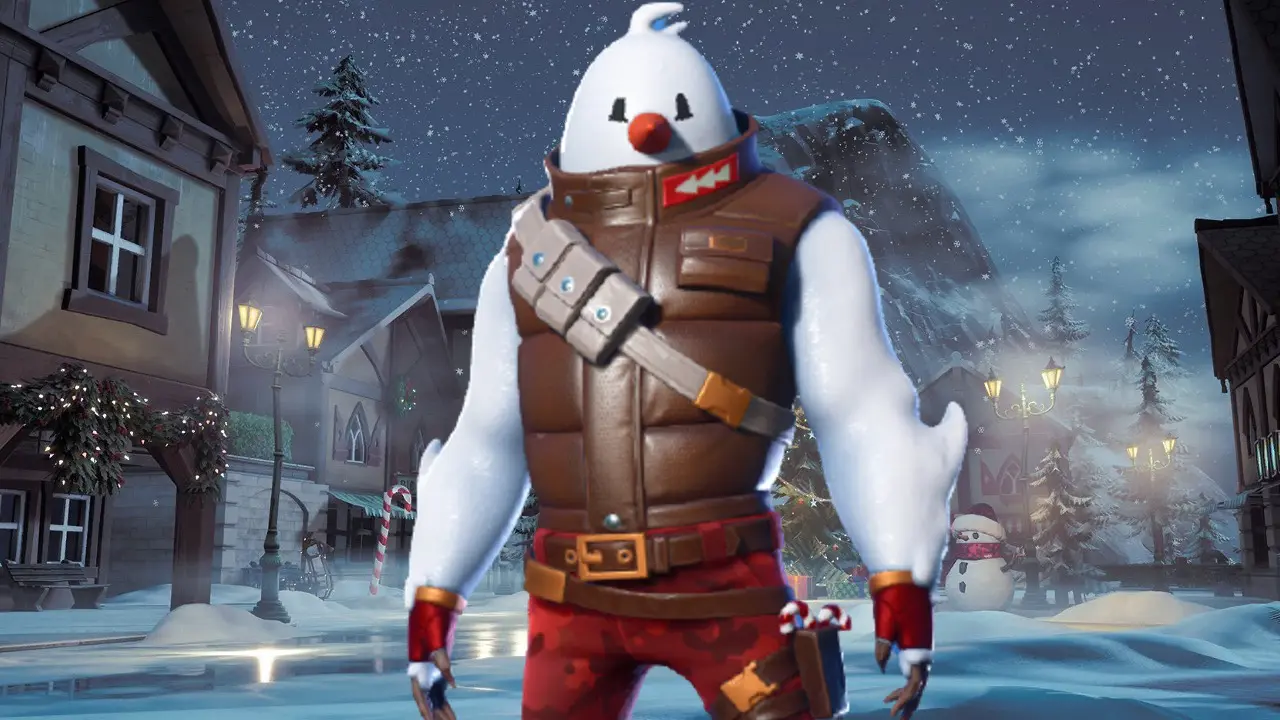 On December 15, the update rolled out without a set of patch notes – in typical fashion – leaving everybody with no option but to drop from the Battle Bus and find changes themselves.
Based on what we have found so far, there's quite a lot to talk about. Though, not many map changes have occurred since the rollout.
Here's the unofficial patch notes.
Fortnite v15.10 patch notes
New weapons
Two new weapons have been added to the loot pool for the v15.10 update, and those are the Cowboy Repeater Rifle and Dragon Breath's Sniper.
Players have already seen a Dragon shotgun added in Season 5, and based on its performance, will be hoping the Dragon sniper is a lot more effective. Whether or not these will shake up the meta remains to be seen.
Operation Snowdown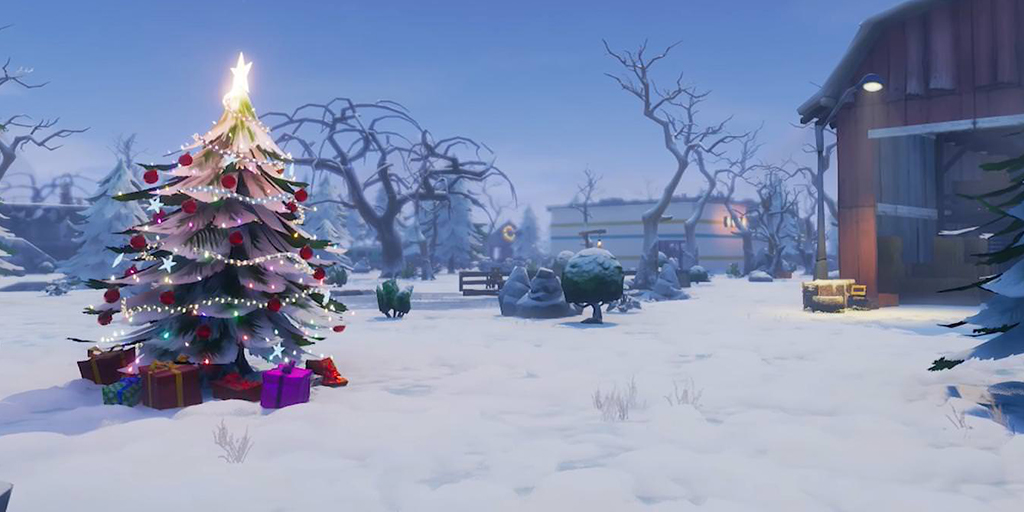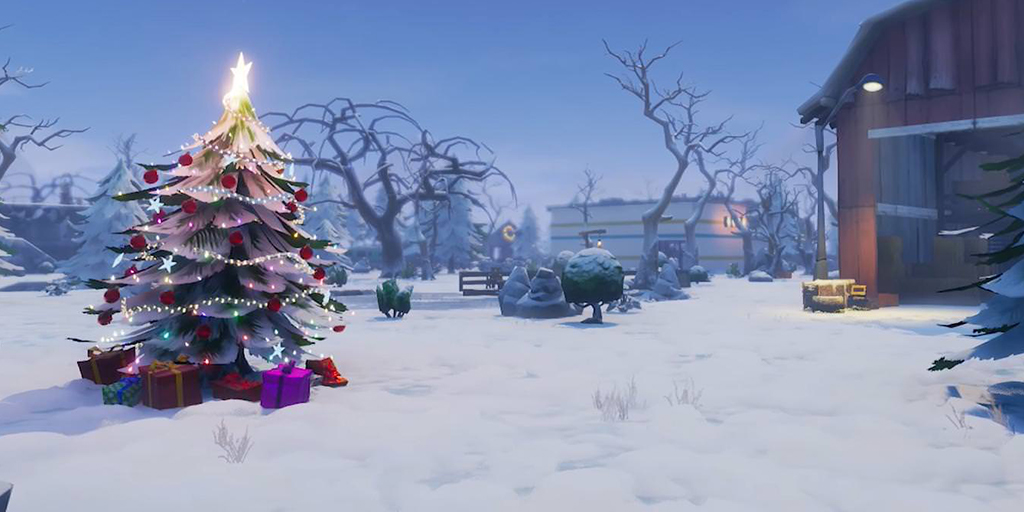 This year's Holiday event will not be called Winterfest, but instead it's been named Operation Snowdown, set to add a number of in-game quests, items, and LTMs to the game.
Two exclusive outfits will be available in the rewards of the event, not to mention a bunch of free cosmetics as well, making it super worthwhile for all of those skin collectors out there.
Spy Within LTM
There's also a new limited time game mode that's live already, called Spy Within.
This is supposed to be very much like an 'Among Us' type game mode, which means players will have to track down opponents in a way not usually seen in Fortnite.
More patch details
As seen below, from user JayKey, a number of other changes have been made – including the option to select 120 FPS mode.
In that mode, resolution display will be capped at 1440p on both Xbox Series X and PlayStation 5, with the Xbox Series S set at 1080p.
That's everything we know so far! If we find anything else, we'll be sure to let you know!