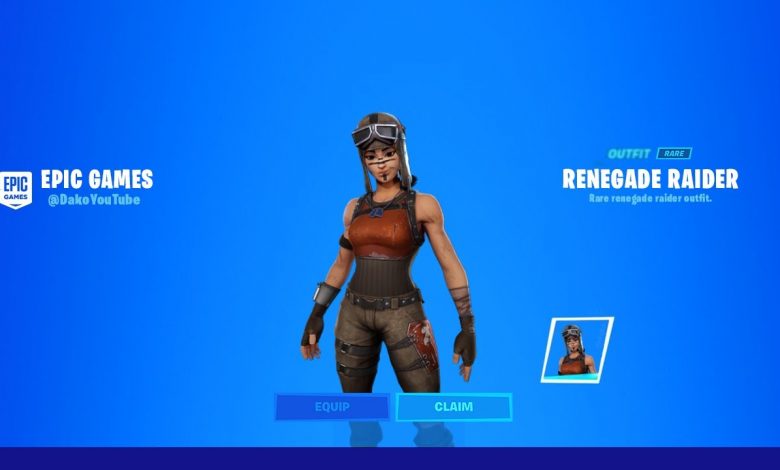 Epic Games has added the Renegade dance to Fortnite. Here's how to get it. 
Tiktok has finally infiltrated Fortnite. Epic Game's latest collaboration involves a new emote called the "Renegade". The dance was made popular by Jalaiah Harmon an Atlanta Tiktoker. Fortnite's tweet cites Harmon stating "Go, go, go, go, let's go and bust out some [fire]. 
Go, go, go, go, let's go and bust out some 🔥 moves by @Jalaiah

The Renegade Emote is available now in the Item Shop now! pic.twitter.com/EeXtdcxubh

— Fortnite (@FortniteGame) July 18, 2020
How to Unlock the Renegade Dance Emote
This particular emote does not require any fun challenges and is very simple to unlock. All you need is some V-Bucks and to hop into the Fortnite Item Shop. Once inside, you will be able to purchase it for 500 V-Bucks. The Renegade is classified as a Blue "Rare" item. We are currently unaware of if the emote will appear again in the future, so be sure to get it while it lasts!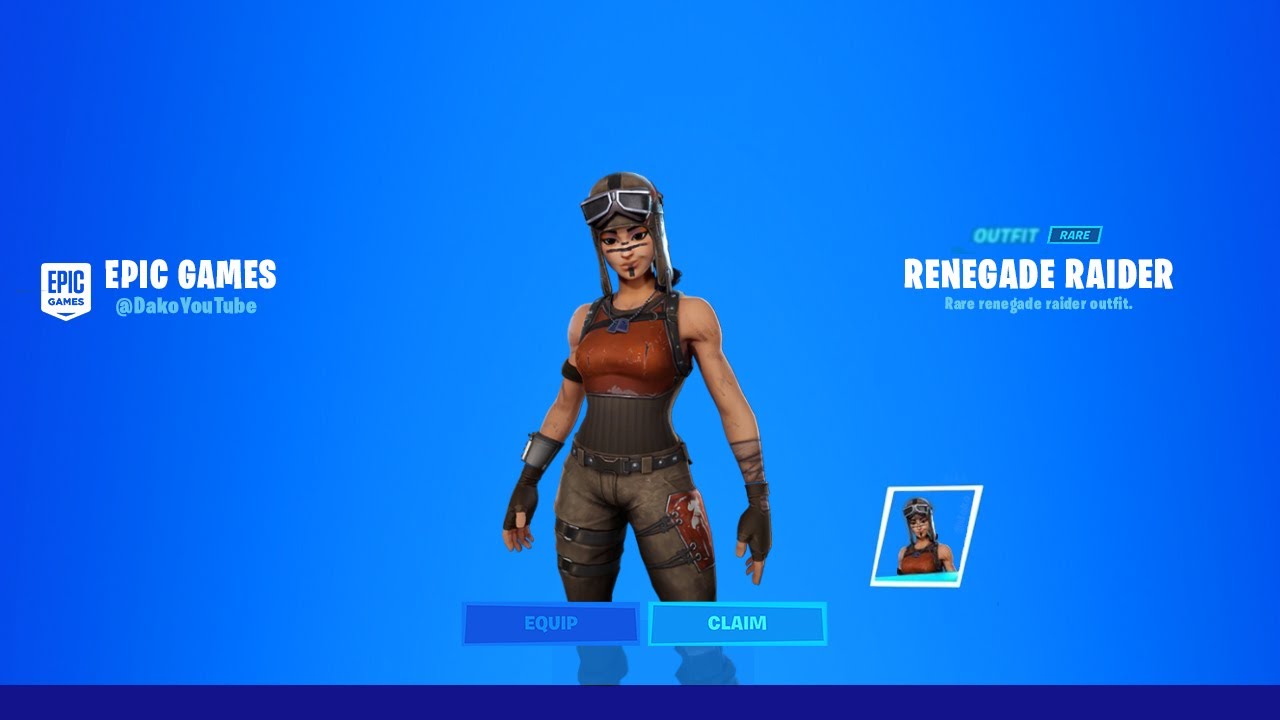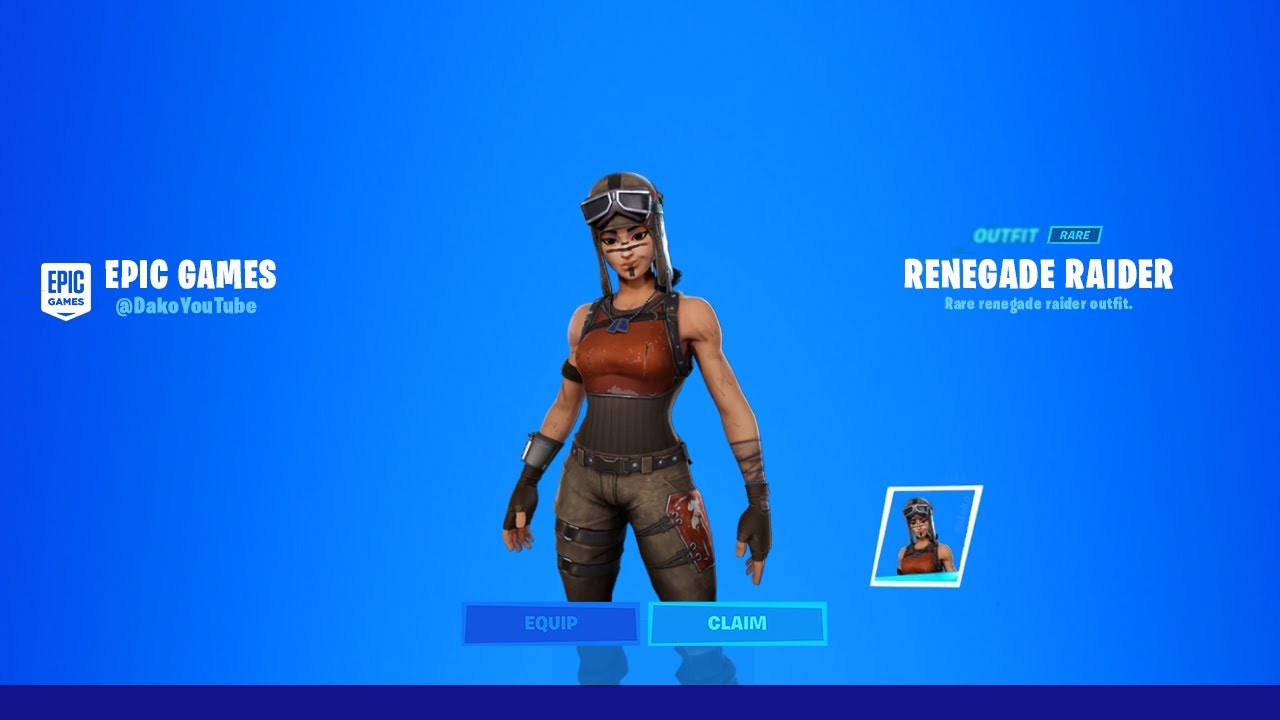 Fortnite has done some pretty awesome collaborations in the past! This is another! What do you guys think about it? Let us know in the comments!