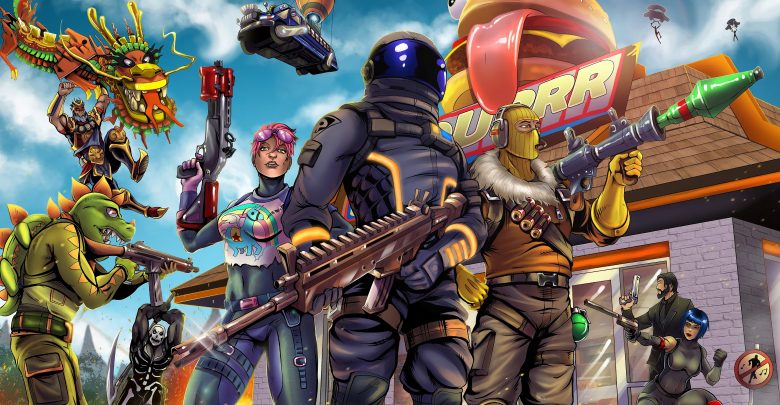 This is a comprehensive list of the COOLEST Fortnite Wallpapers we could find!
Fortnite has been out for a few years now and there are thousands of wallpapers to choose from. We have done our best to put together a list of the best. The best part is, you can download them all for FREE! We will be listing wallpapers for your iPhone, Android, PC, and Mac all in 4K!
Lets begin!
iPhone/Android Wallpapers
These are a handpicked selection of 16 of the best Fortnite wallpapers available right now. These wallpapers are made for iPhones and Androids and should look great as they are all in 4K resolution!
PC/Mac Wallpapers
These are 16 of the very best Fortnite wallpapers available right now for PC and Mac. Try them all out and let us know which wallpaper is your favorite! Each wallpaper is in high resolution and should look great on any PC or Mac!
That ends our comprehensive list of all of the best 4K Fortnite Wallpapers. We have scoured the internet near and far to handpick the best ones so you don't have to! Which is your favorite?