General News
Fortnite Season 11: Release date, leaks, Battle Pass, map changes, and more!
Fortnite Season 11 is just around the corner and we are as excited as your are. Season 10 has given us several clues to what we should expect. We will be adding to this list daily. 
We are in the final week of the current seasons, which means we are days away from one of the most anticipated seasons in the history of Fortnite! There have been leaks and rumors for weeks and we have compiled them all together to form a COMPLETE Season 11 leak guide. Here is what we know so far:
When does Fortnite Season 11 start?
While there is no official release date, it was initially thought that it would release on October 6th. Epic Games just announced via the v10.4.1 "we're not out just yet – Season X has been extended a week!" The season will now end on Sunday October 13th.
This shifts launch expectations to between October 13th-17th!
Epic did not announce the reasoning for the delay, it is likely Season 11 just was not ready in time for the initially though October 6th date.
Are there any change to the map?
With each season, Epic Games tends to add or replace locations to keep things fresh. There has been a huge leak by dataminers that has revealed 13 new points of interest!
Here are the new points of interest:
BeachyBlufs
CampCod
CreativeIsland
DirtyDocks
FrenzyFarm
HollyHedges
LazyLake
MountainMedow
PowerPlant
SlurpySwamp
SunnyShores
WeepingWoods
We are not sure whether they will replace older locations, there have been rumors that the map might possibly be getting larger or completely changing all together.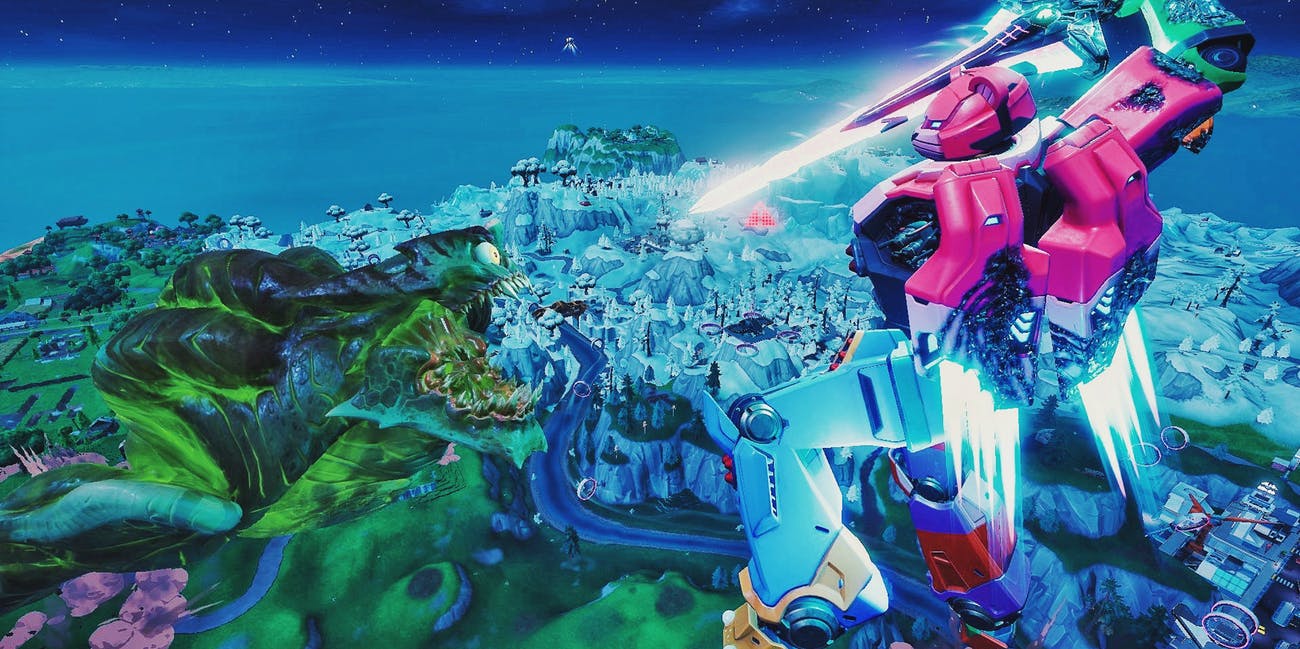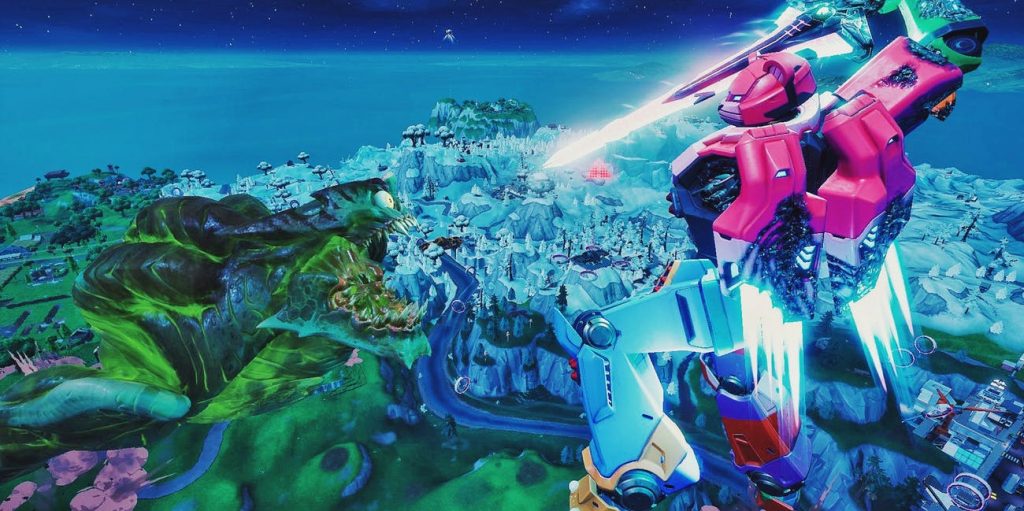 Will there be a new Theme and Skins?
With a new Season comes a new theme and with a new theme, comes new skins! So the short answer is YES! In the past we saw Season 9 give us a futuristic theme and Season 10 a post apocalyptic environment with the infamous hated Mech robots. As mentioned earlier it is thought that there could be an entirely new map, so we could definitely see some AWESOME new skins at the start of Season 11!
How much is the Season 11 Battle Pass? 
As usual, player will be able to enjoy Season 11 for free, and even participate in some weekly challenges. That being said, to get the full experience you will want to purchase the battle pass.
If past seasons are any indicator of Season 11, the Battle Pass will once again deliver 100 action packed tiers to progress through by completing various challenges and gaining in-game XP.
The Battle Pass is expected to remain 950 V-Buck which can be purchased for around $9.99
Of course one of the best way to get V-Bucks is to earn them for free! Throughout the season you can earn free V-Bucks which you can apply towards your Battle Pass. If you avoid the temptation of purchasing awesome new skins (it's hard, we know!), you should be able to always get the Battle Pass for free!
That's the latest Fortnite leaks for Season 11! We will continue to update this article as we find more out! Check back frequently!