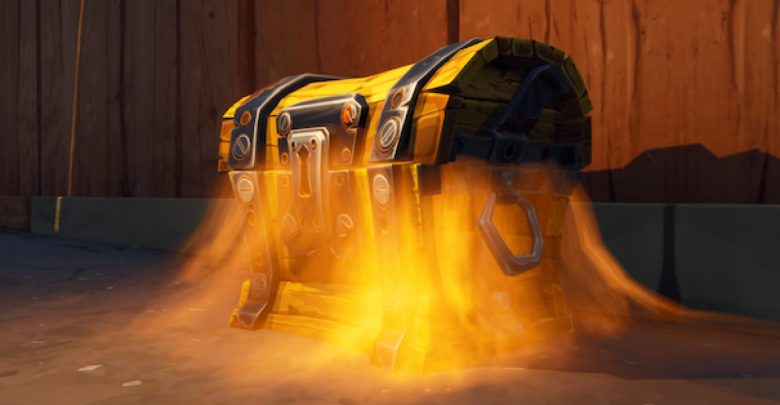 Fortnite introduced an all-new map and locations. With that, there are tons of new chest locations to find!
With many of the old locations gone in Fortnite's Chapter 2 update, players are left scrambling to find all of the new chest locations. Fortunately, a Twitter user has found them all for us!
Twitter user Crash7_ found and counted all the chests at each of the new locations.
Sweaty Sands – 35 chests
Dirty Docks – 31 chests
Lazy Lake – 28 chests
Misty Meadows – 25 chests
Steamy Stacks – 23 chests
Frenzy Farm – 21 chests
Craggy Cliffs – 19 chests
Holly Hedges – 14 chests
Weeping Woods – 11 chests
Slurpy Swamp – 18 chests       
Of course, we only listed the new locations added to the map. Old locations such as retail row should be the same as Chapter 1.
This is crucial information to have when choosing a drop location for Chapter 2 Season 1 and we hope this helps out.
Keep in mind as with most things it is quality, not quantity. If you open 10 chests and get bad loot, it isn't going to really help you. All it takes is that one chest with amazing loot and you are all set!
Chapter 2 is still new and discoveries are being made daily! Check back to the site soon to see more information!