General News
How to Get New Major Lazer Skin and Cosmetics in Fortnite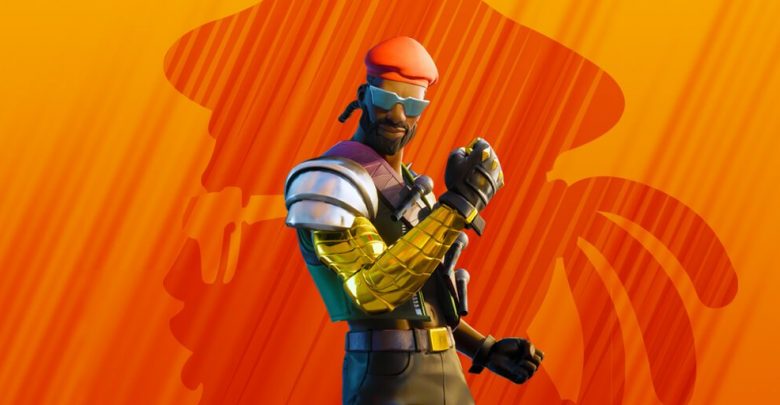 Fortnite introduces new Major Lazer skin in cosmetics, here's how to get them!
Last night, Fortnite leaked the new skin in the message of the day revealing that new a Major Lazer skin and costmetics were set to be released on the next item shop refresh.
This is the second time that Epic Games has partnered with a musical group, the first being Marshmello. Major Lazer's skin won't be based directly on the group, rather it will be from an animated series they produced.
What's in the Major Lazer bundle?
The Major Lazer bundle features a few different items. Here's a look at what we can expect: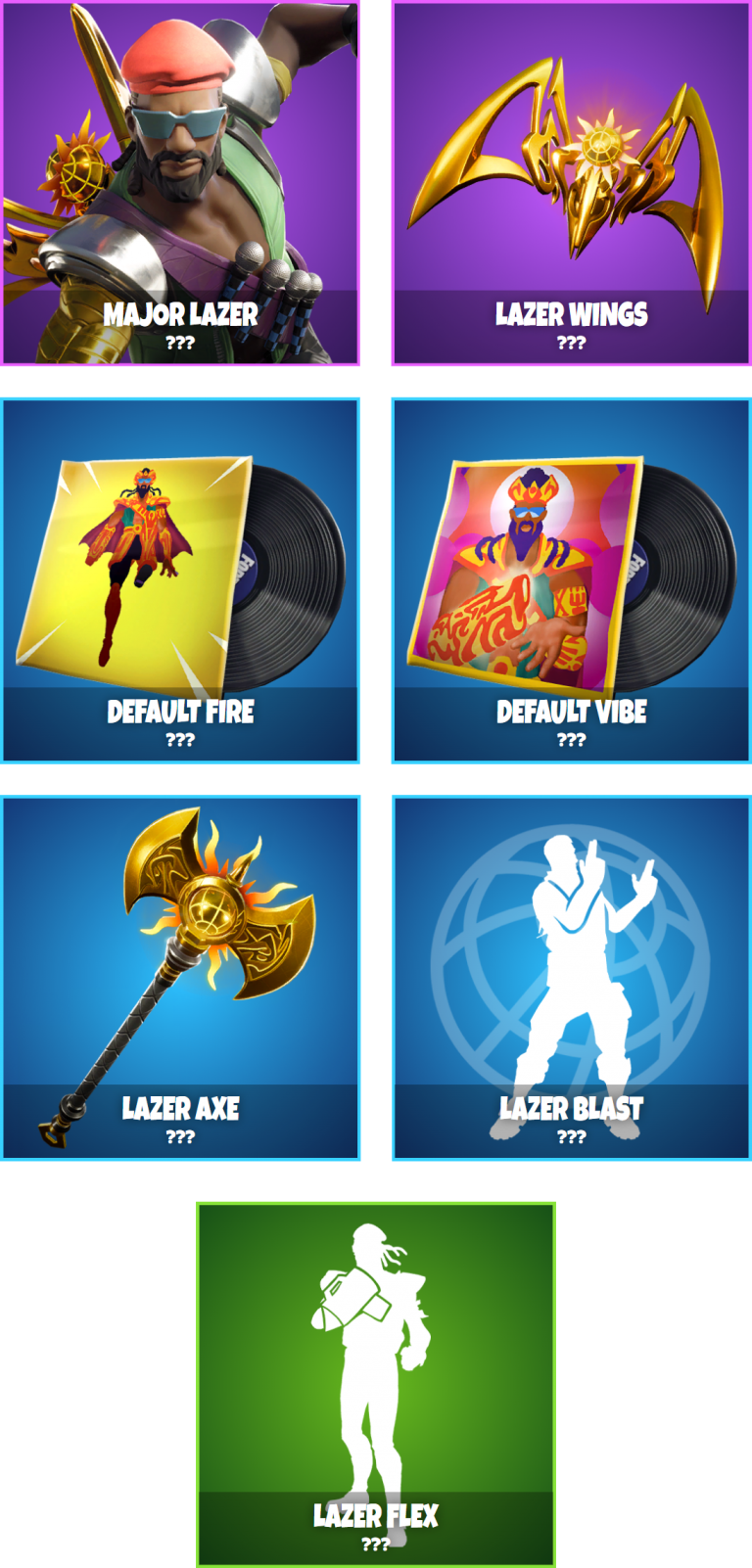 The Lazerism bundle is set to release tonight at 00:00 UTC, August 23rd! Will you be picking it up?