General News
Fortnite x Batman event revealed: Here's what we know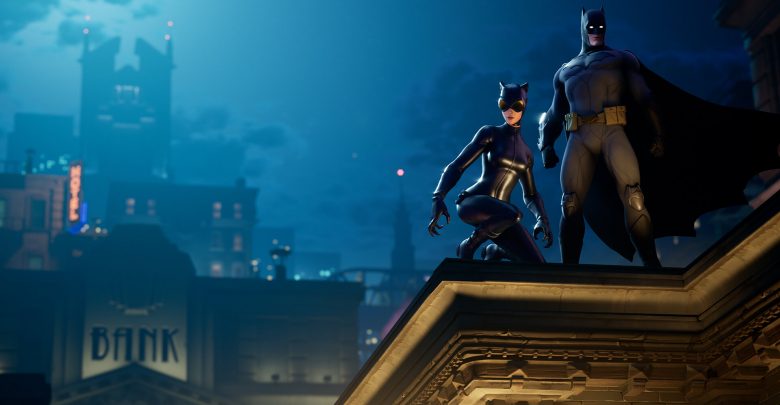 Epic Games has officially revealed the Batman event for Fortnite Battle Royale. 
Leakers initially uncovered new game files which hinted at the addition of Batman related items being added to the game in additon to the Gotham City take over of Tilted Towers.
On September 20, Epic Games officially confirmed the event was real, but did not go any further as to reveal additional information.
What's in the Fortnite x Batman event?
Skins
Already revealed by leakers, a Catwoman skin is being added. There will also be other skins added related to Batman such as his sidekicks and villains.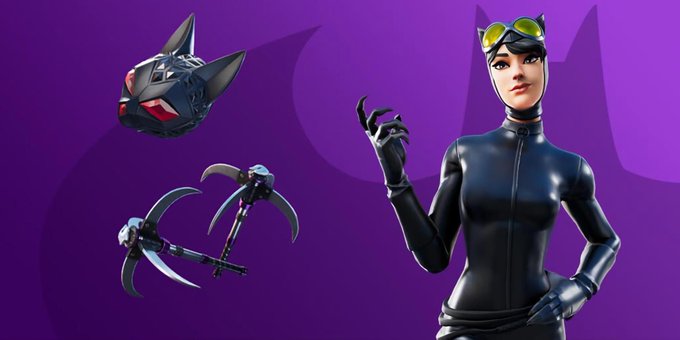 What's a Batman event without the amazing Batman skin! This skin comes as part of the Caped Crusaders pack.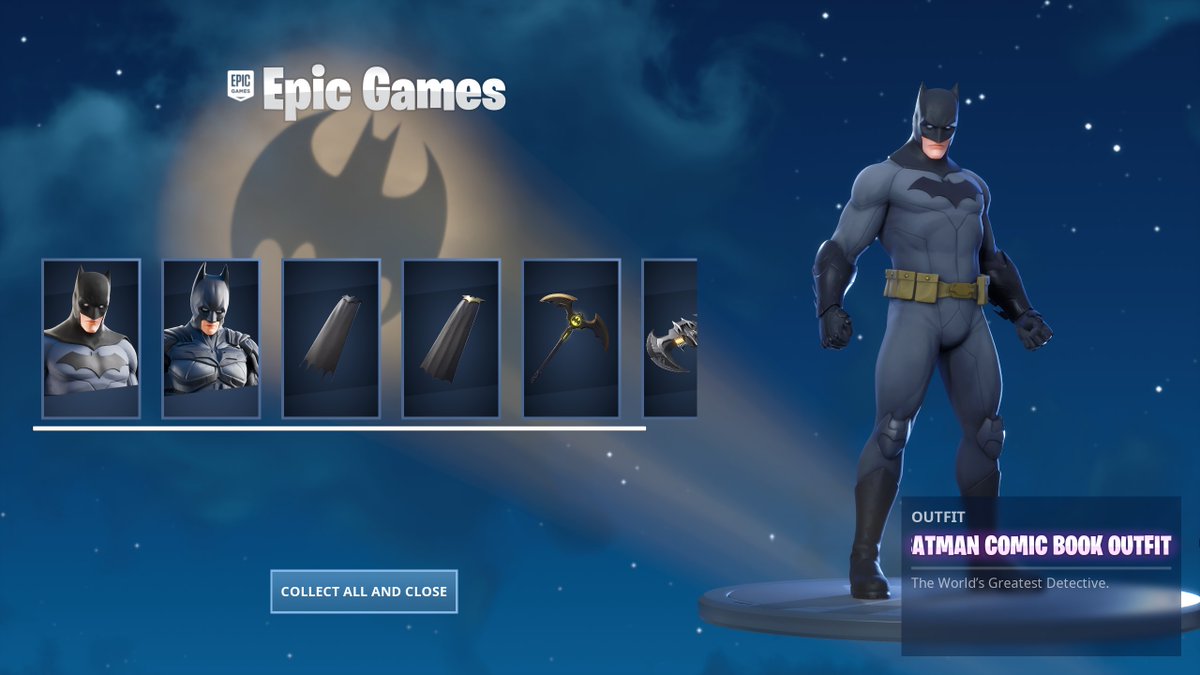 Map Changes: Gotham City
It wouldn't be a proper Fortnite event without some map changes! Epic Games certainly does not disappoint. Tilted Towers is transforming into the iconic Gotham City for the duration of the Batman event.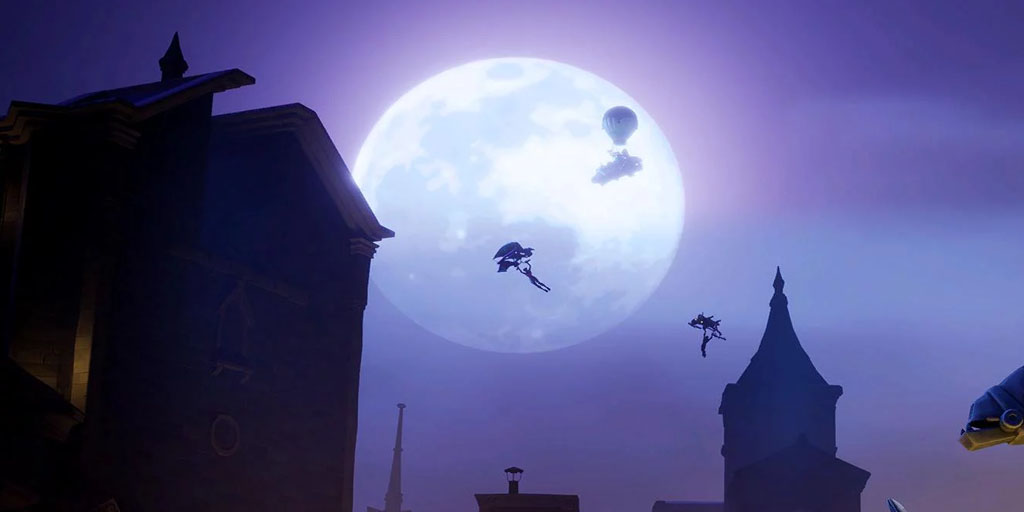 New Items
There are new items being introduced with the most anticipated being the "Explosive Batarang", which will seek players out and explode.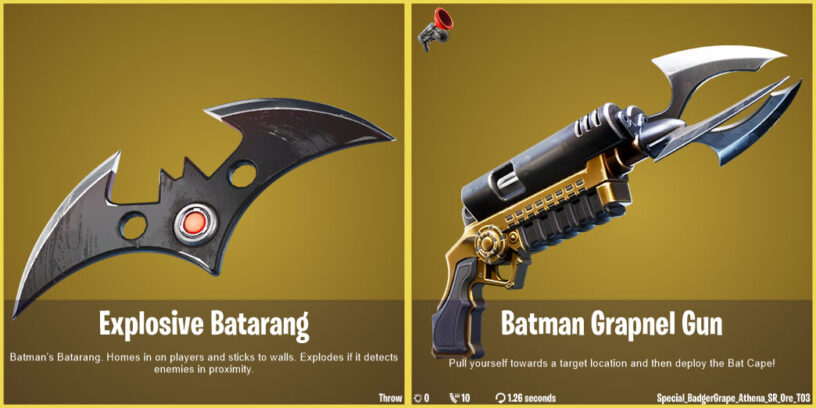 A new variation of the grapple gun will also be introduced.