General News
Fortnite Travis Scott Astronomical Concert Confirmed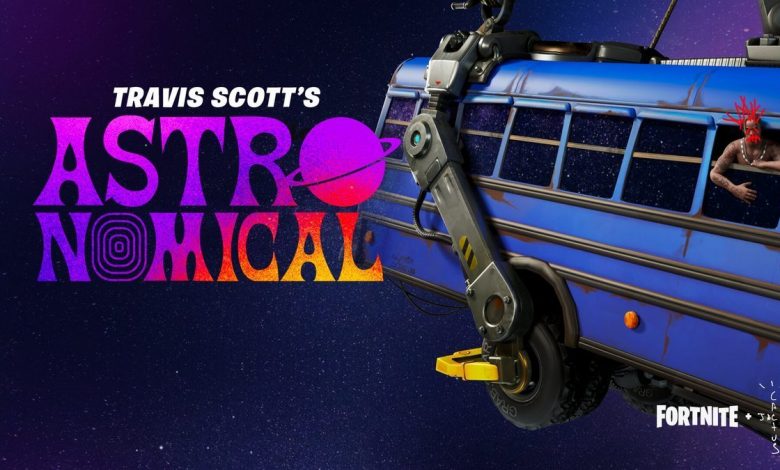 Epic Games just confirmed Travis Scott's Fornite Event, here is what we know!
Finally the day is here. Rumors have been flying for weeks about a Travis Scott concert happening and today we can finally confirm it. Epic Games has just announced that the Travis Scott Concert event called Astronomical is happening.
The event will be held from April 23-25 and will take players on a musical journey which includes the world premier of a brand new track!
When is Fortnite's Astronomical Happening?
To make sure every Fortnite player will be able to experience the magic, Epic Games has announced that the Astronomical concert will occur 5 different times. This is to ensure that no matter the time zone, everyone can experience it!
Here are the times:
THURSDAY, APRIL 23, 2020 AT 6:00:00 PM CDT
FRIDAY, APRIL 24, 2020 AT 9:00:00 AM CDT
FRIDAY, APRIL 24, 2020 AT 11:00:00 PM CDT
SATURDAY, APRIL 25, 2020 AT 10:00:00 AM CDT
SATURDAY, APRIL 25, 2020 AT 5:00:00 PM CDT
How to Unlock Travis Scott's Skins and Cosmetics
In addition to the amazing Astronomical concert event, Epic Games just announced that Travis Scott is the newest addition to Fortnite's Icon Series.
Starting on April 21, players will be able to purchase Travis Scott's skins, outfits, and emotes in the fortnite item shop. Also, if you attend any of the Astronomical events, you will receive the Astroworld Cyclone Glider and two loading screens for free.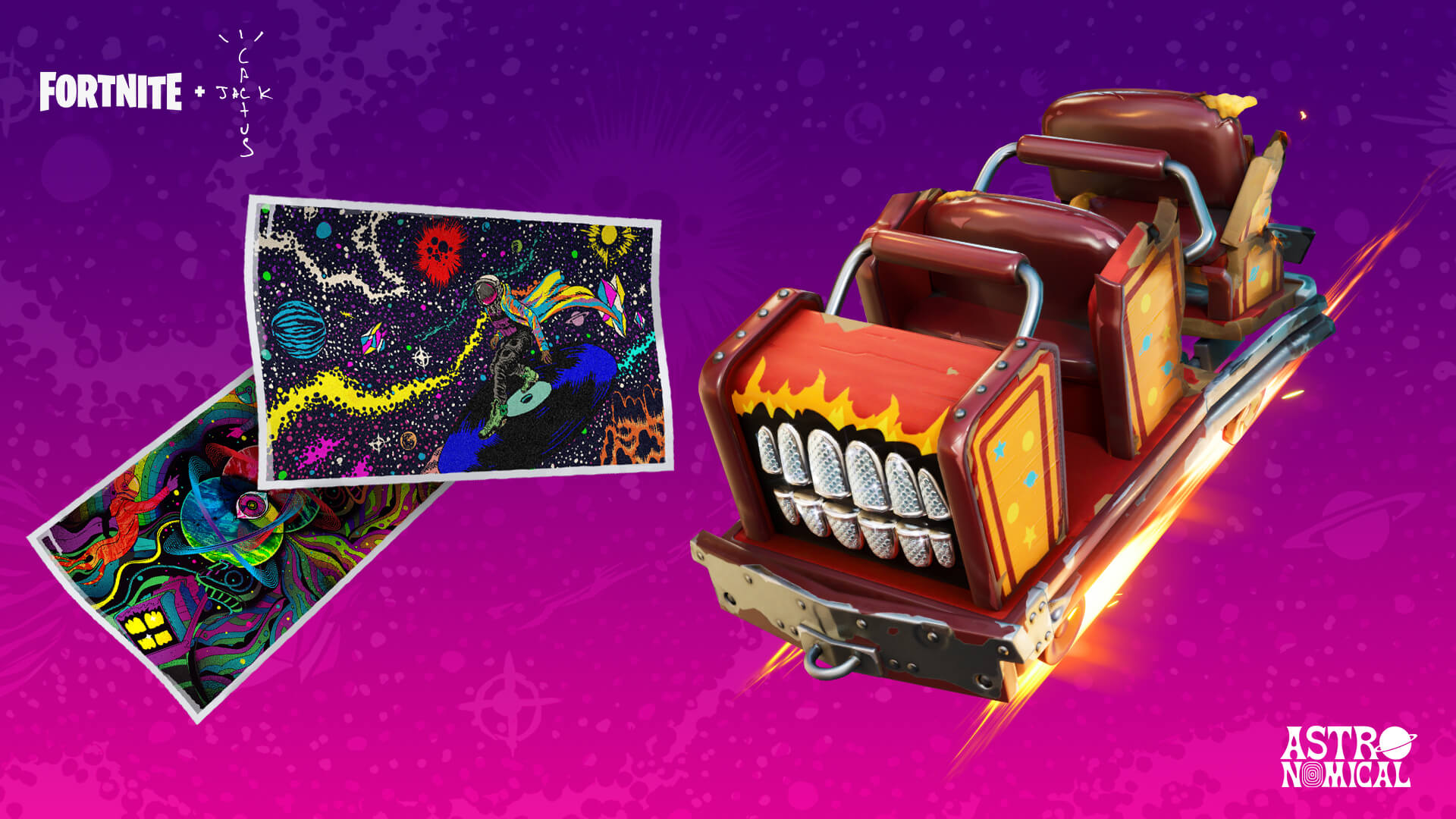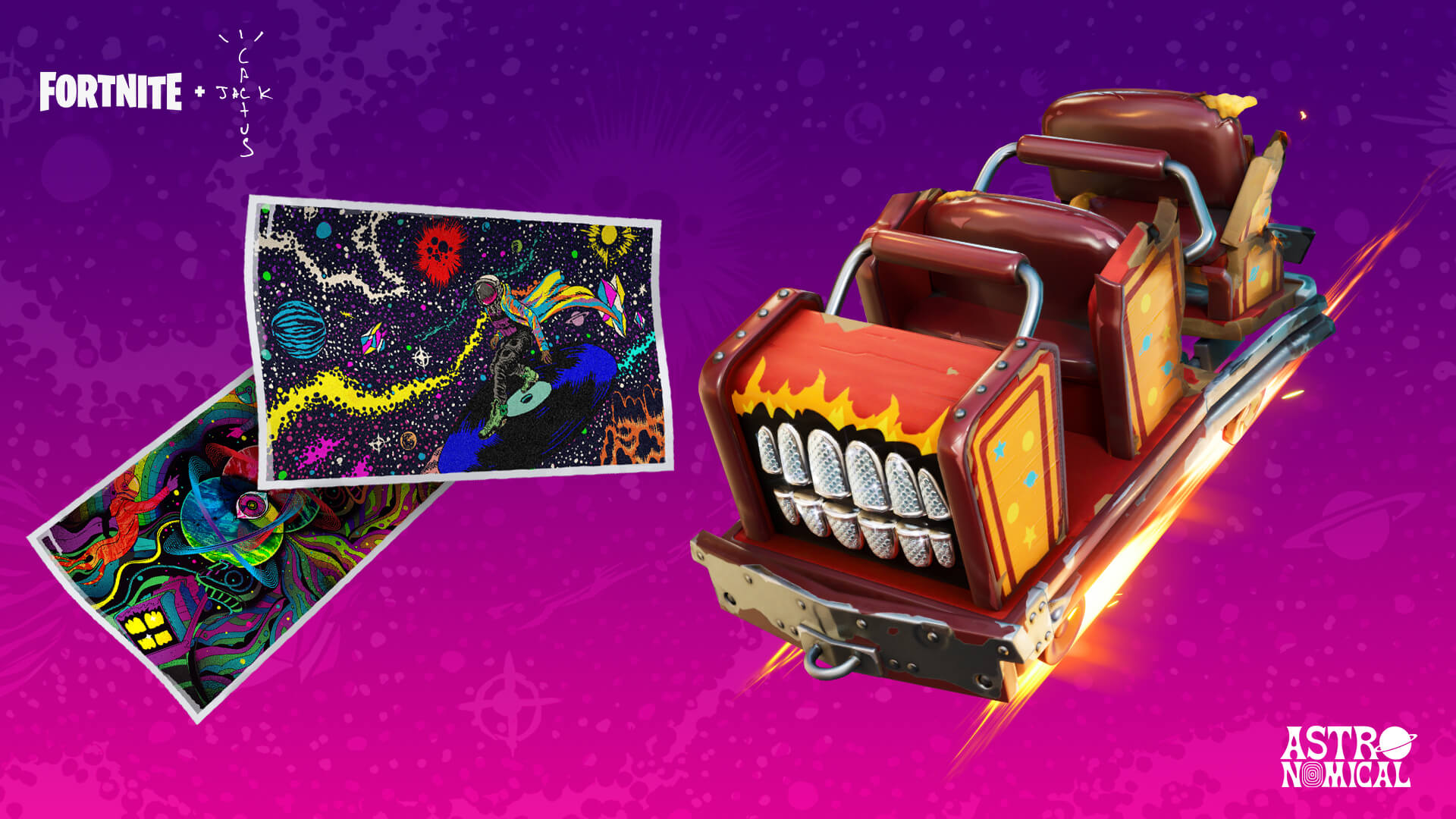 If that wasn't enough, there is even more. On April 21st there will be a new set of Astronomical Challenges players can complete to unlock even more free gear!