General News
Where is Stack Shack on the Fortnite map? Here's where to find it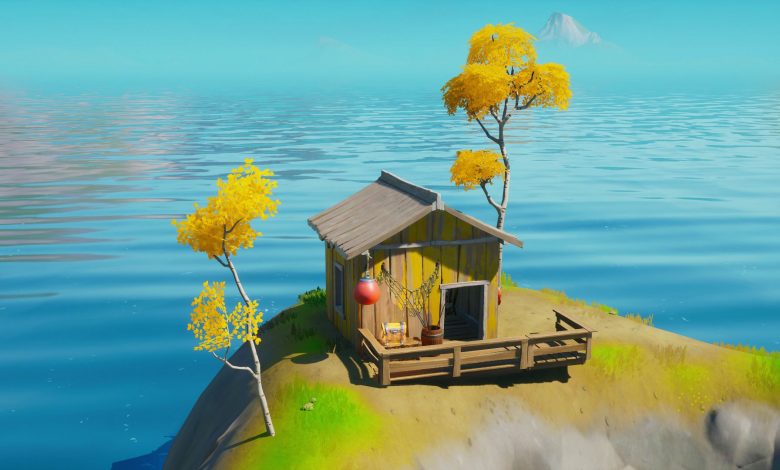 The Fortnite Stack Shack location can be hard to find. Luckily for you we know exactly where it is! Here's how to find it.
Chances are if you are searching for where the Stack Shack location is on the Fortnite map, it's because you haven't been there and that's okay. We also were in the same predicament for a while. We searched the Fortnite map near and far and were successful in our adventure to find the Stack Shack.
Fortnite Stack Shack Location
The Stack Shack is located in a pretty isolated area. It is located on a tiny island on the right of the map that has been created by Fortnite's map flooding. Here's where to find it.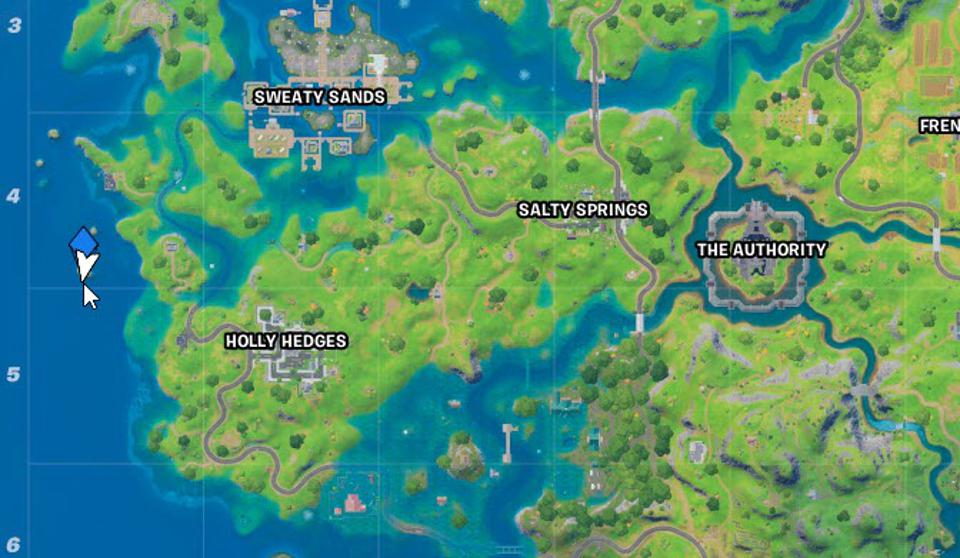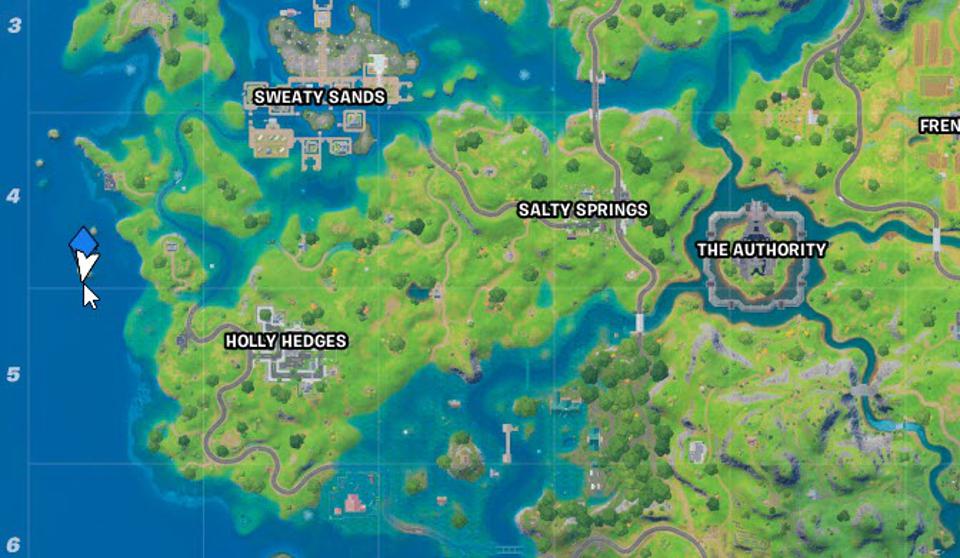 You can't actually access the island directly by water so if you don't glide down and land on it from he beginning of the match, you will want to make sure you bring some materials with you so that you can build up to it. Once you're on it, you can cast your line into the water and begin fishing for weapons!
This tutorial should make it pretty easy to find the location and we sure hope it was helpful! We want to know, what weapons were you able to catch?