General News
Fortnite Safe House Locations: Eliminate a Henchman Challenge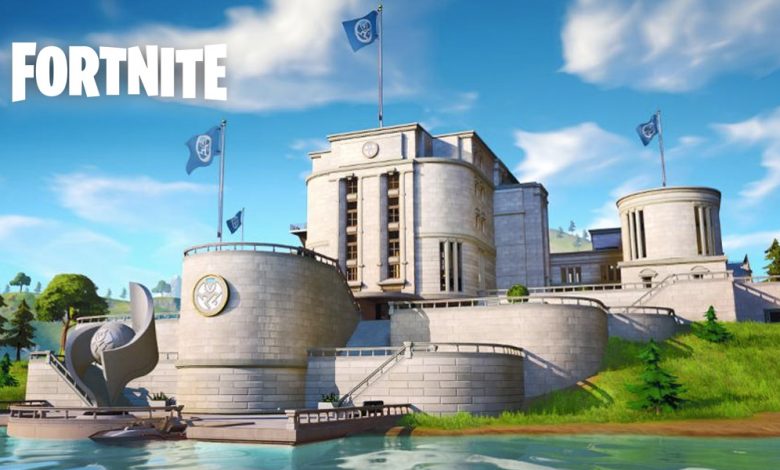 Here's the safe house locations you will need visit if you need to eliminate a henchman for your Fortnite challenge.
After what felt like forever, the Fortnite Agency challenges are finally live! If you need to find the safe houses in order to eliminate the henchman, we've got you covered! There are a total of five locations you can visit in order to get this completed. By doing this you will unlock a super cool glider!
Safe House Locations
You should be slightly familiar with safe houses as they were apart of a different set of challenges earlier in Chapter 2, but if you've forgotten, no problem! Let's run through the locations below.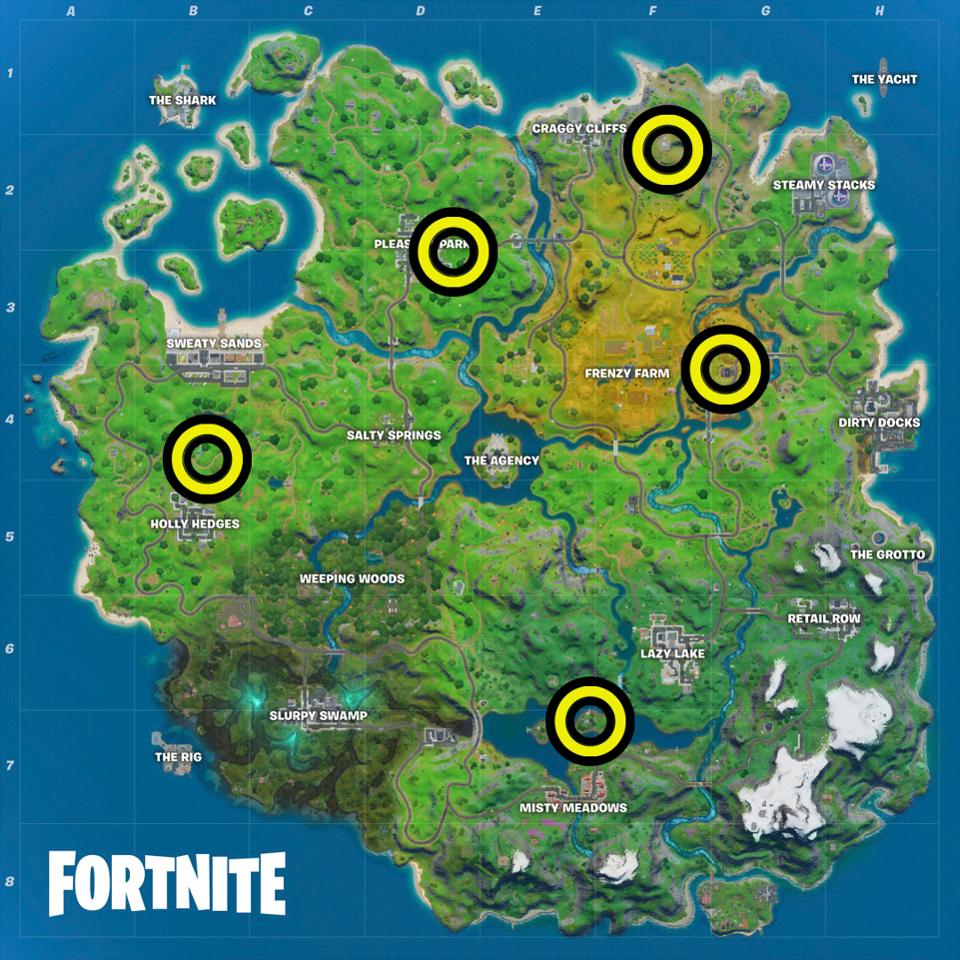 Safe House Location 1: The first Safe House location is on the eastern side of Pleasant Park. When you arrive there will be a gas station that will have a porta-potty outback. Press X to enter this and you will teleport to the safe house.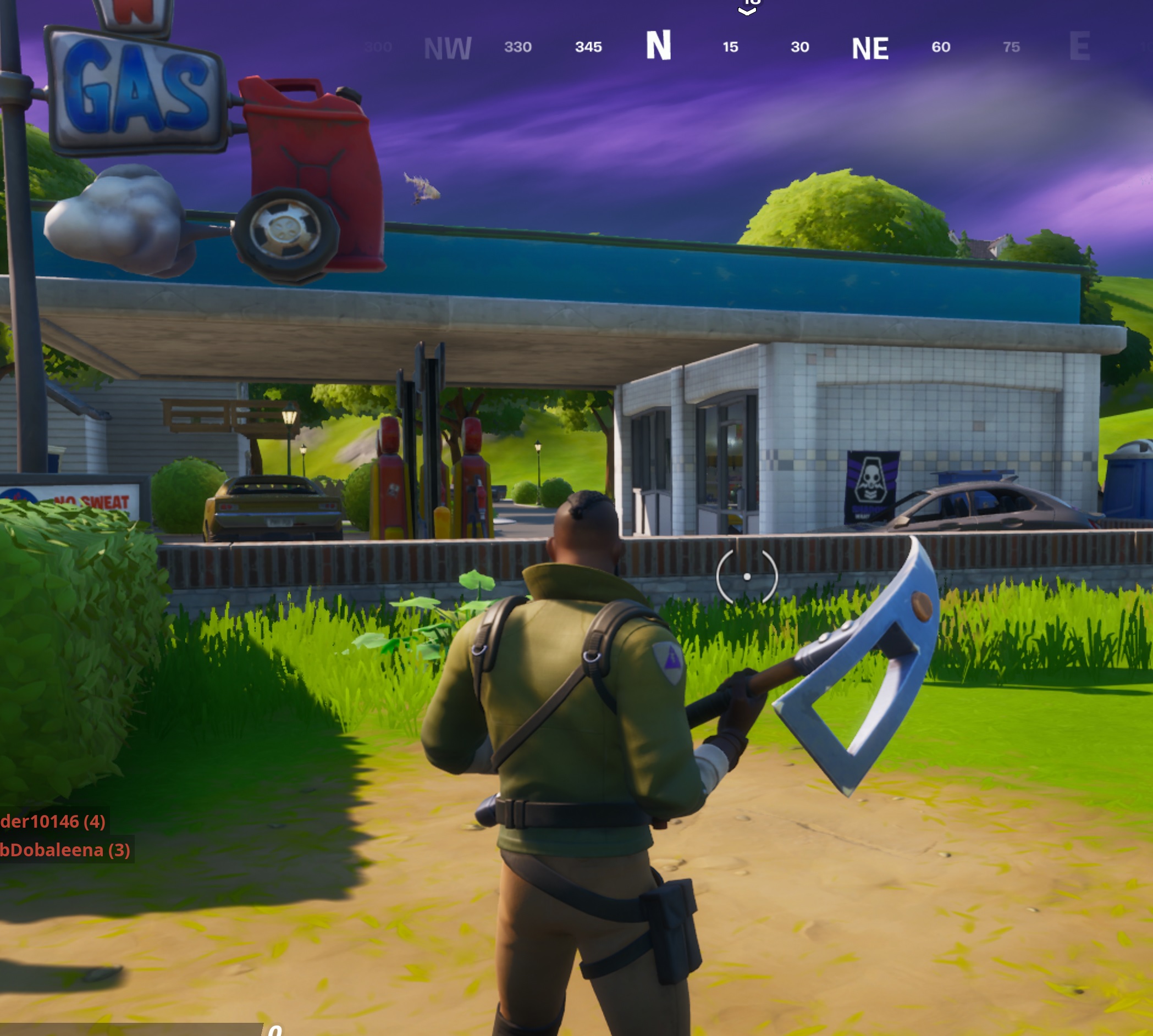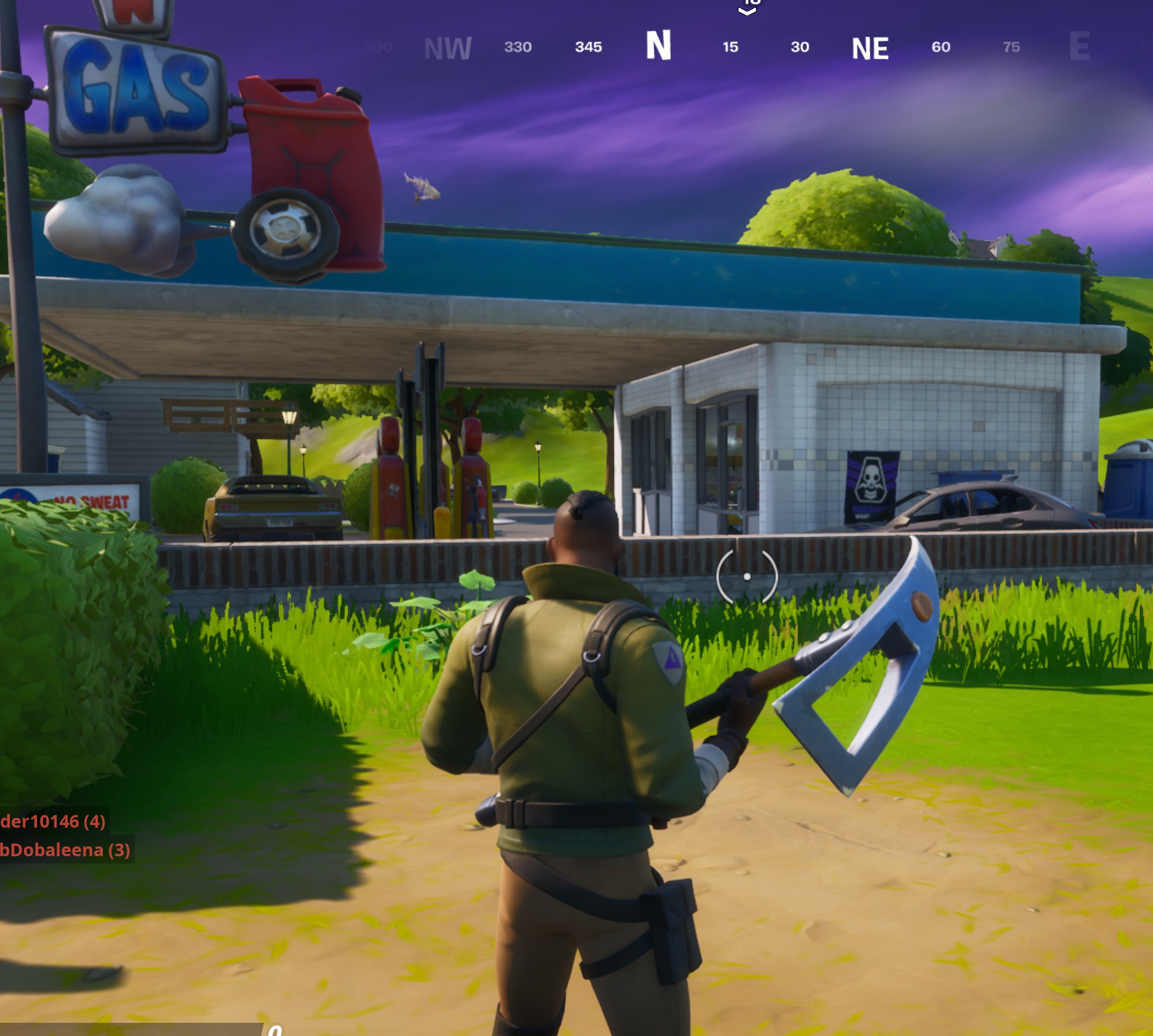 Safe House Location 2: This location is located just east of Frenzy Farm. Just like the first location we discussed above, this one is also located in a gas station. Go to the brick building behind it and jump into the porta-potty to be teleported to the safe house.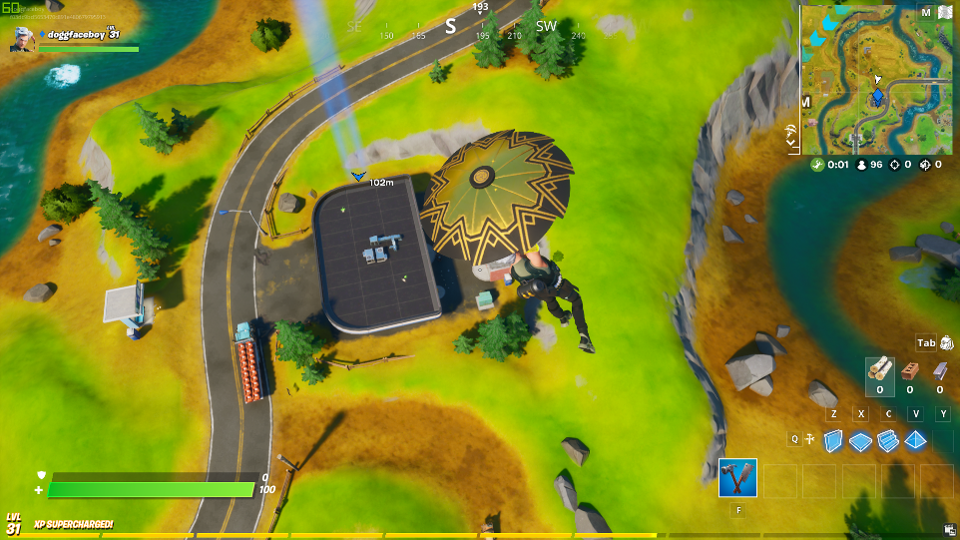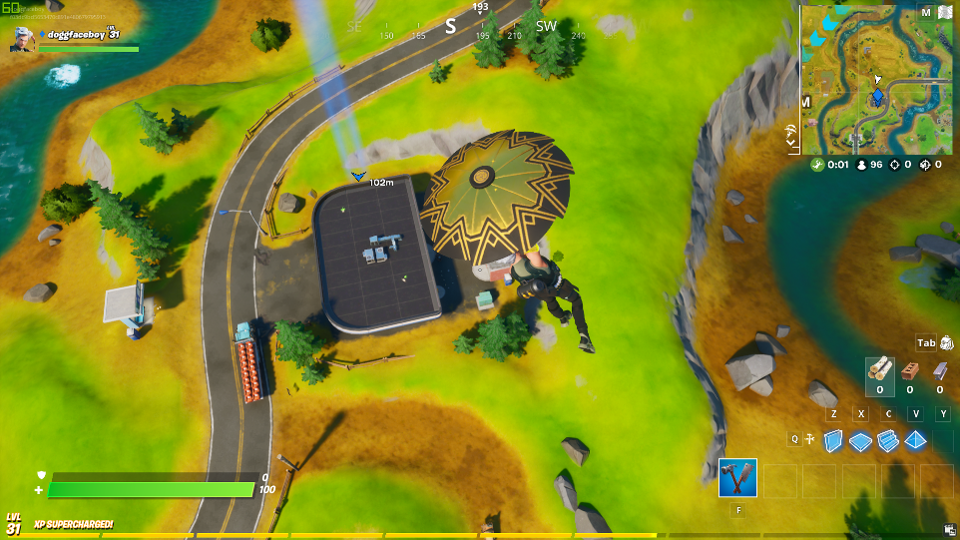 Safe House Location 3: Finally a change of pace, no more gas stations! The third location is located in a pretty innocent looking building near Craggy Cliffs. No teleporting for this location, you just land and there it is!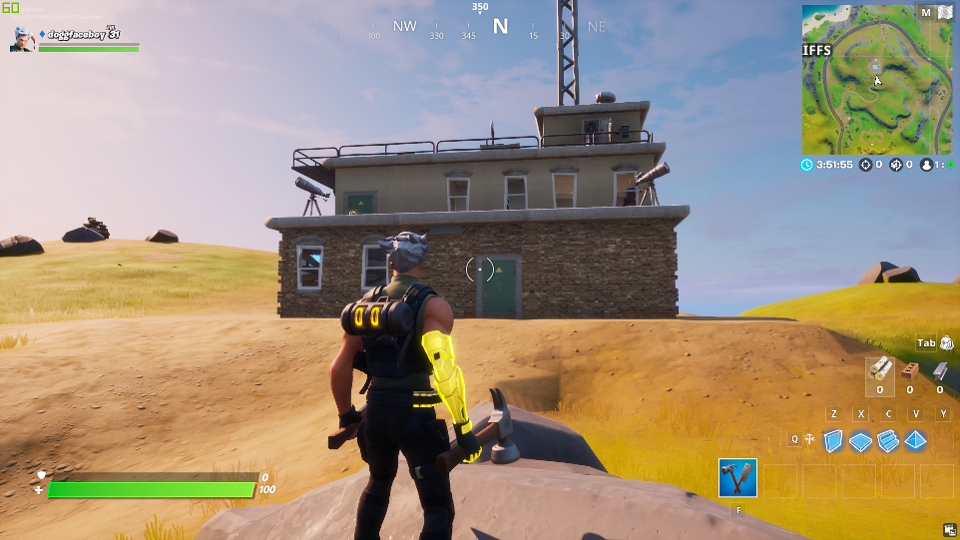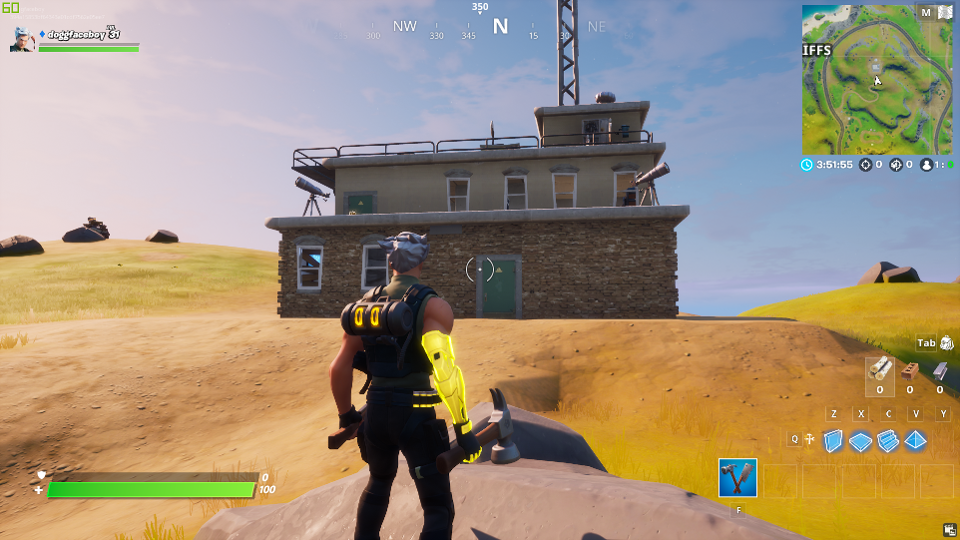 Safe House Location 4: This one is located on the big island north of Misty Meadows. It's a big plain house that could be easy to miss if you aren't careful! Henchman patrol this entire island so be on the lookout.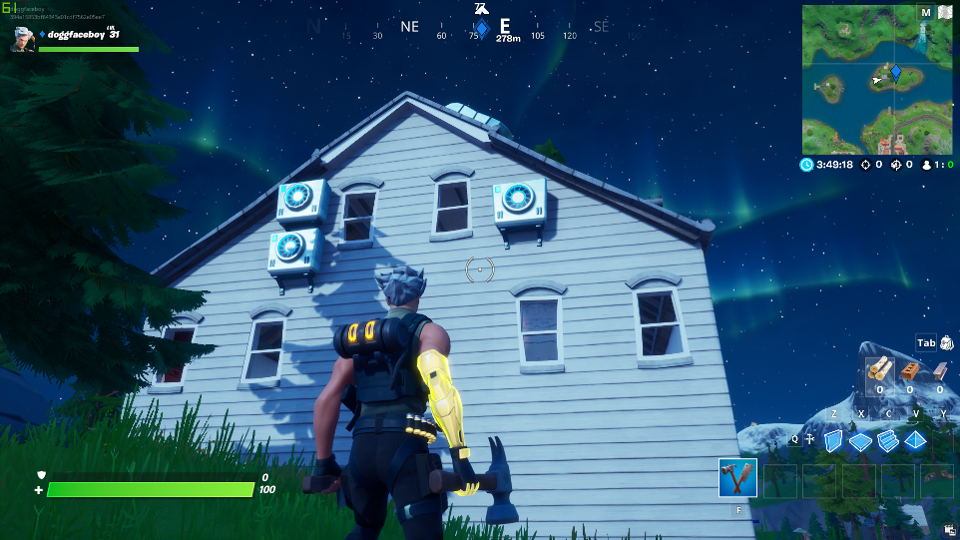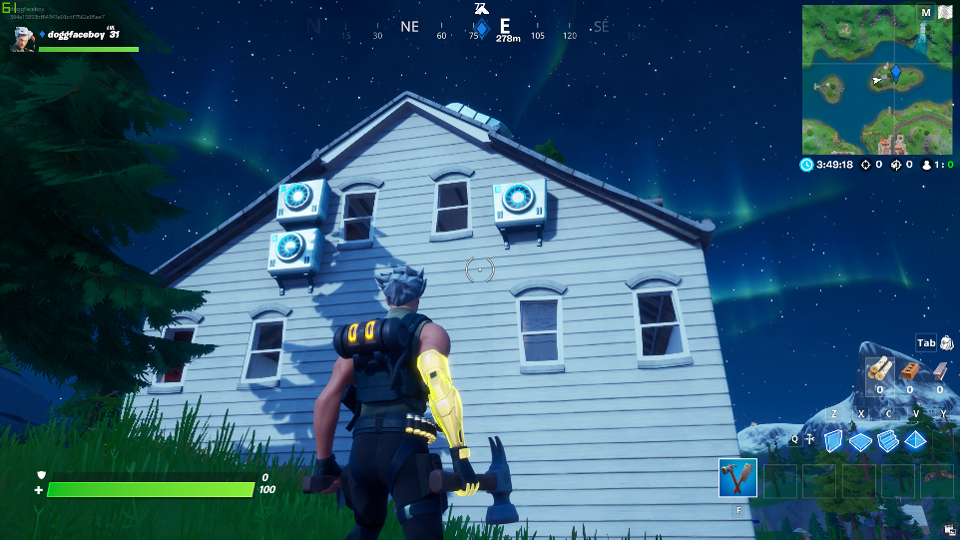 Safe House Location 5: Last but not least, this last Safe House is located in between Sweaty Sands and Holly Hedges. This is another fairly normal-looking little house, but you'll notice the blue-colored fan boxes on the outside. This is how you will know you are in the right place!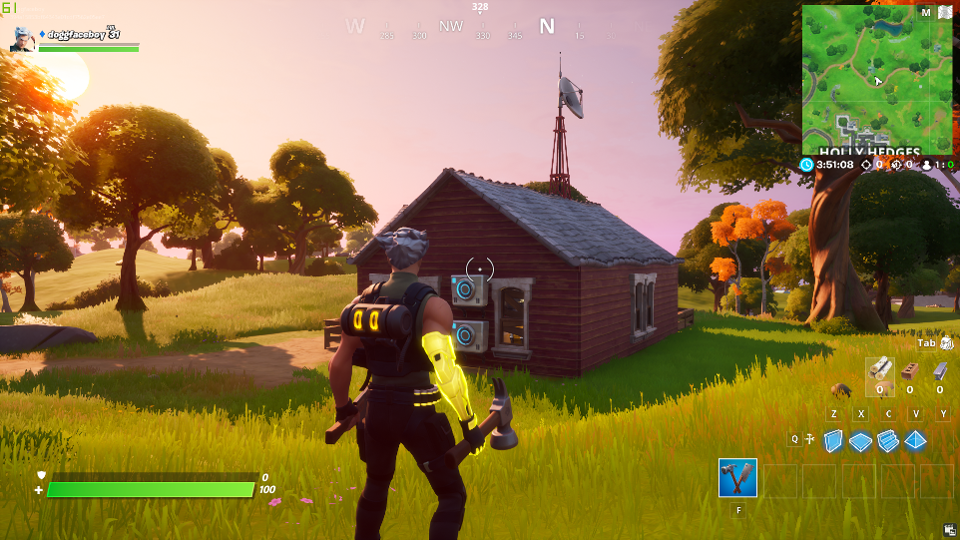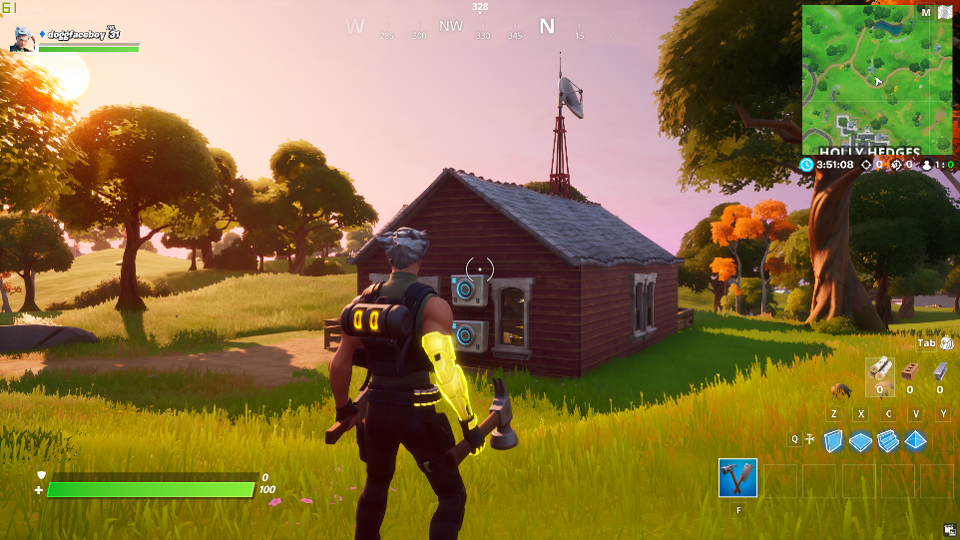 That's all there is to it! Visit one of these locations, eliminate a henchman, and boom! You're done!
Fortnite Storm the Agency Challenges
Eliminating a Henchman at different Safe Houses is just one task on the larger list of Storm the Agency Challenges that went live on Thursday. In case you missed the news, here's every objective and its associated reward:
Land at the Agency – 40k XP
Survive Storm Circles (10) – 40k XP
Open a Faction Locked Chest at different Spy Bases (three) – Steel Shadow Pickaxe
Swim over Hatches at the Agency (one) – 40k XP
Eliminate a Henchman at different Safe Houses (three) – Wrap
That's all there is to know about Safe Houses and Storm the Agency Challenges.