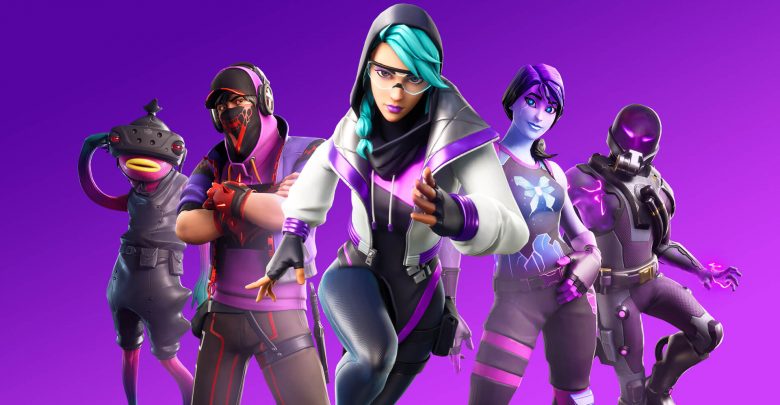 Epic Games has announced a major matchmaking update for Fortnite Battle Royale on September 23. Bots will now be added to low-skill lobbies.
Epic Games seems to be continuing its pursuit in making games more playable for its casual communities and avoiding its pro communities.
On September 23, Epic Games announced that bots will be introduced into Fortnite Battle Royale to make the game "fairer" for lower skilled players.
In the next Season, we are adding Bots to Fortnite. They will behave similarly to normal players and will help provide a better path for players to grow in skill. Bots will work in conjunction with the new matchmaking system, and as your skill improves, you'll face fewer Bots. Bots will not be present in Competitive playlists. This is another system that we will continue to update and iterate.
Epic has also announced that they are introducing skill based matchmaking which will be introduced in v10.40. Bots will not be implemented until Season 11.
The announcement also mentions that the bots will not be included in competitive playlists. As your skill continues to improve, the less bots you will face when playing online.
We will keep you updated as this store develops.