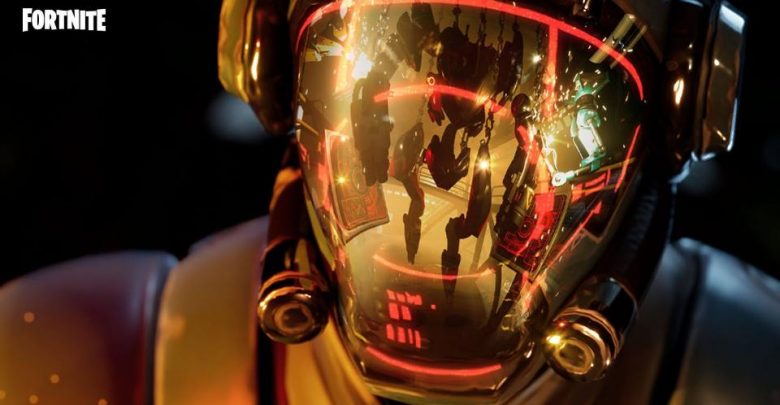 Fortnite could be reintroducing 'The Visitor' for Season 10
It is rare that Fortnite does something without reason. Last night Epic Games posted a picture of a Visitor with a mech in the reflection which has fans excited about the possible return of The Visitor.
First introduced in Season 4, 'The Visitor" arrived via the meteor that destroyed Dusty Divot which coincidently has returned for Season 10.
Rift Beacons have also been appearing throughout the map with fans suspecting 'The Visitor" could be behind it.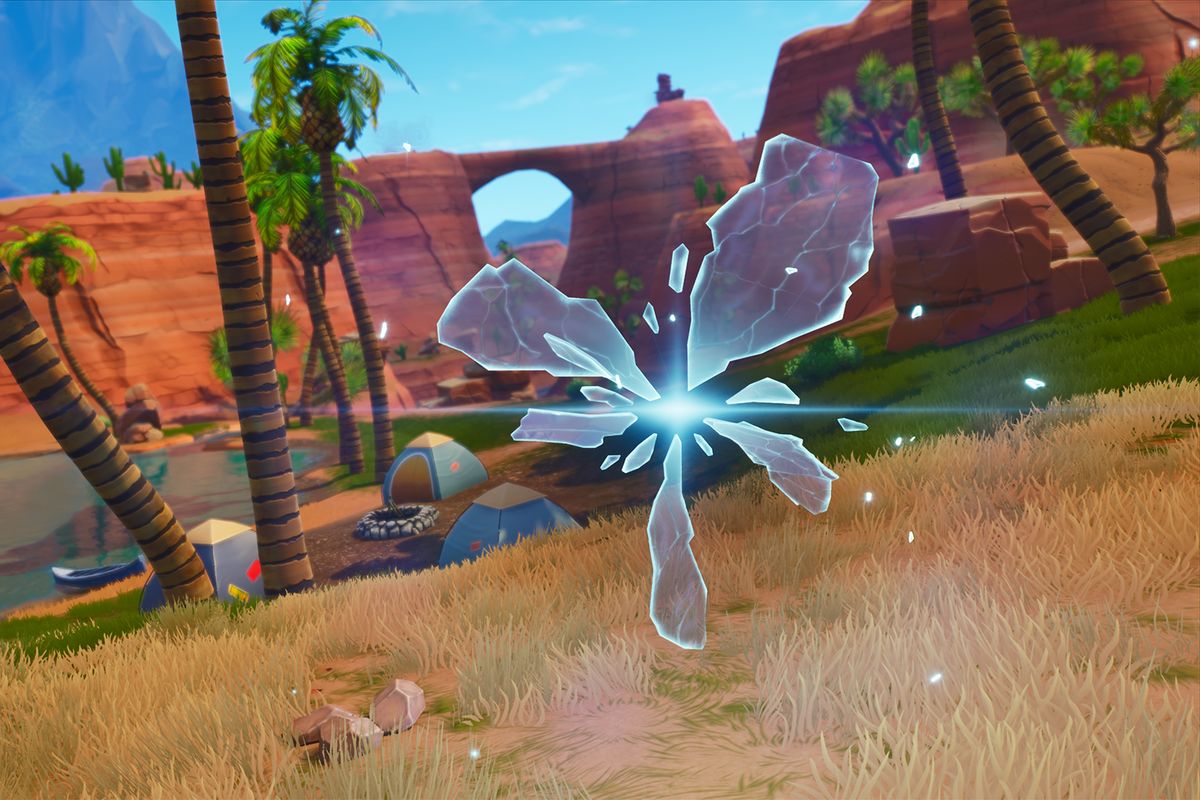 On August 23rd, Fortnite posted a cryptic tweet with no message, just the image of 'The Visitor'.
— Fortnite (@FortniteGame) August 23, 2019
While it is still mystery whether 'The Visitor' will make a return in Season 10, I think we can expect it to happen very soon. Fortnite seems to be making many nostalgia oriented changes, so the return of 'The Visitor' might not be that far fetched after all.