General News
Fortnite Update v10.20 Release Announced – Here's What to Expect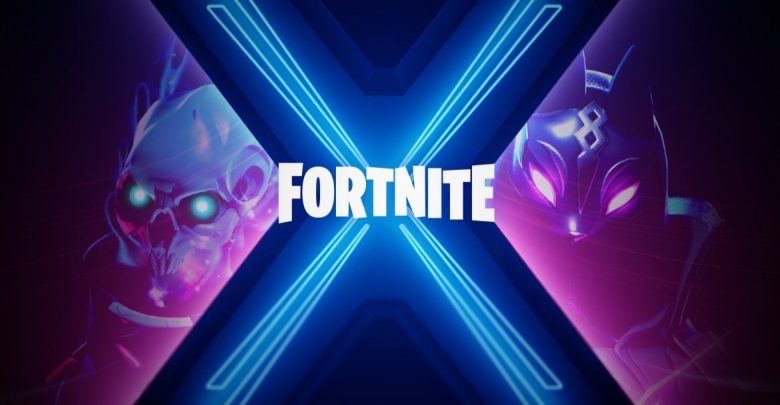 It's time for a new patch, v10.20 here's what to expect.
Season 10 is well on its way and it is time for a new patch. This major update is set to release at 4am ET (0800 UTC) on August 27th and unlike last week's v10.10, this one will be large and require downtime.
We already know that a new shield will be added in this update, with the recent announcement of the Shield Bubble.
Take cover!

The v10.20 update is coming tomorrow.
Downtime begins tomorrow, August 27, at 4 AM ET (0800 UTC)

— Fortnite (@FortniteGame) August 26, 2019
Possible Truckin Oasis overhaul with v10.20
A new Rift Beacon has appeared in the desert which could indicate that changes are coming for that area.
In the past, these Rift Beacons have appeared before a complete overhaul of an area. This happened with Neo Tilted which turned into Tilted Town and the soccer fields getting a massive crater.
We are still unsure of what exactly this will be and we will have to wait and see with this next update!